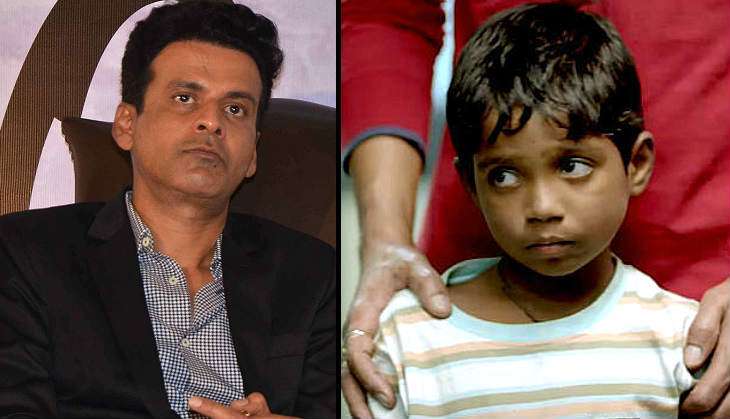 The people in Odisha on Friday, 5 August, gave thumbs up to Manoj Bajpayi starrer Budhia Singh: Born To Run as they chorused that the wonder boy deserves the chance to live -- er, run -- his dream.
The first day of the film saw a big rush at the cinema halls in the capital city and other parts of the state.
"This was a good attempt to narrate the story of Budhia Singh, who went into oblivion for several years. He should be allowed to train under an expert. I would love to see him participate in the Olympics," said Sumit Behera, a Ph.D. student.
"The movie was really inspiring. We are proud of Budhia Singh. He should be given a chance to realise his dream. He can bring India more pride and glory," said Saswata Pradhan, an engineering student.
The youngsters also enjoyed one of the songs voiced by India's Raw Star winner from Odisha, Rituraj Mohanty.
In the biopic, Odia phrases like 'Suna Pua', 'Gelha Pua', 'Dhana Pua' dot the soundtrack that buttresses its Odia roots.
Directed by Soumendra Padhi, the film is a biopic about Budhia Singh, who ran an incredible 48 marathons. He came to limelight after running 65 km distance between Puri and Bhubaneswar even before he turned five. He ran 65 km in seven hours and two minutes in 2006 and secured a place in the Limca Book of Records.
--
IANS