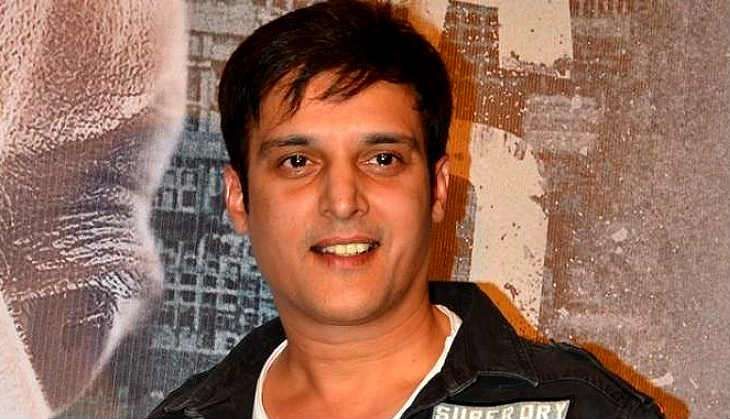 Irrespective of the response his films have garnered, Jimmy Shergill's performances have always been appreciated.
The actor is now gearing up for the release of Madaari, a socio-political drama with Irrfan Khan. The film which is directed by Nishikant Kamat has Jimmy essaying the character of a CBI officer.
As intense as the film's subject is, Jimmy says he was very comfortable taking it up. In fact, he says he wants to do films with these kind of subjects.
The A Wednesday! actor told Catchthat he doesn't have any regrets with any film that he has done so far. He said he is happy to be in a phase where people call him an underrated actor.
"I feel amazing, honoured and loved when people say that 'you are an underrated actor or you haven't received in the industry what you truly deserves'. I take it as huge compliment. At least, they are not saying 'he even doesn't deserve this much, what is he doing in the industry'. I am enjoying my work."
Produced by Irrfan Khan, Shailesh Singh, Madan Paliwal, Sutapa Sikdar and Shailja Kejriwal, Madaari is slated for release on 22 July.