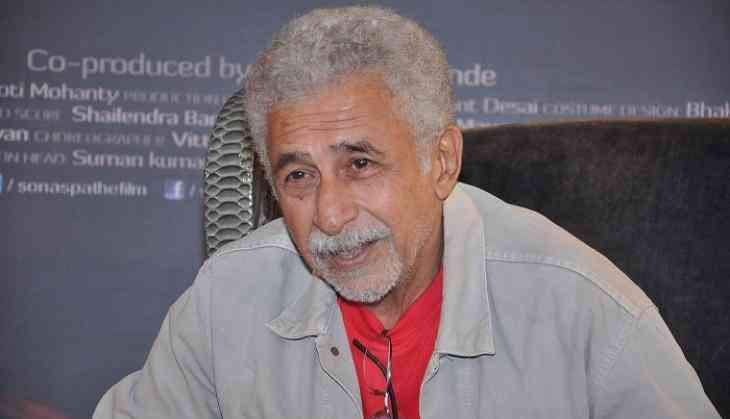 TV actor Faisal Rashid, who stars in 'Har Mard Ka Dard' says veteran actor Naseeruddin Shah had a lot to contribute in brushing up his acting skills.
'Before I took up TV I did a play with Naseeruddin sir and it was a great experience. I did learn a lot through him. He is very dedicated, does a lot of rehearsals and puts in a lot of hard work and expects others also to do the same,' Faisal said in a statement.
He says Naseeruddin used to help everyone and helped him too in the craft.
'Even when we repeated the same play, Naseer sir always tried and improved the scene which was a great learning experience,' he added.
Faisal, who is seen playing a lovable husband on the Life Ok show, says the veteran actor has helped him immensely.
'I have started preparing for my roles better and always kept in mind the advice which he used to give,' he said.
-IANS