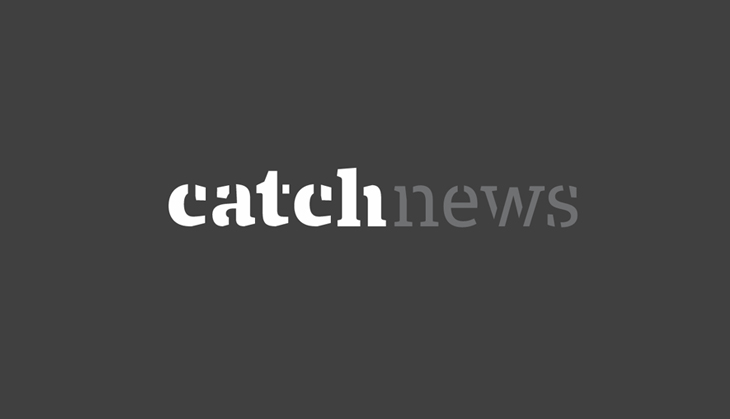 We don't just watch hindi movies, we breathe Bollywood. It's like oxygen for most of us who either love to love the film industry or hate to love it. Well, the reality remains that we cannot afford to ignore it. It is therefore obvious for fans and haters to take to social media and virtually celebrate Bollywood. Now that we are finally done with the extravagant celebrations of
Anushka Sharma
and
Virat Kohli
's wedding and the little nawab Taimur Ali Khan's birthday on social media,we need to change the gear and mark other celebrations. It's time the social media wished their favourite actor
Salman Khan
. Virtual wishes, cakes, photo collage, memes, and some nasty messages; the netizens are doling it all out.
The amount of efforts fans put in to mark their favourite actor's birthday is praiseworthy. Though some are laughable, others are definitely worth celebrating. We picked a few posts from across different social media handles including Twitter and Instagram, all of which were shared by fans and 'Oh-not-so-much-of-a-fan'. Check these out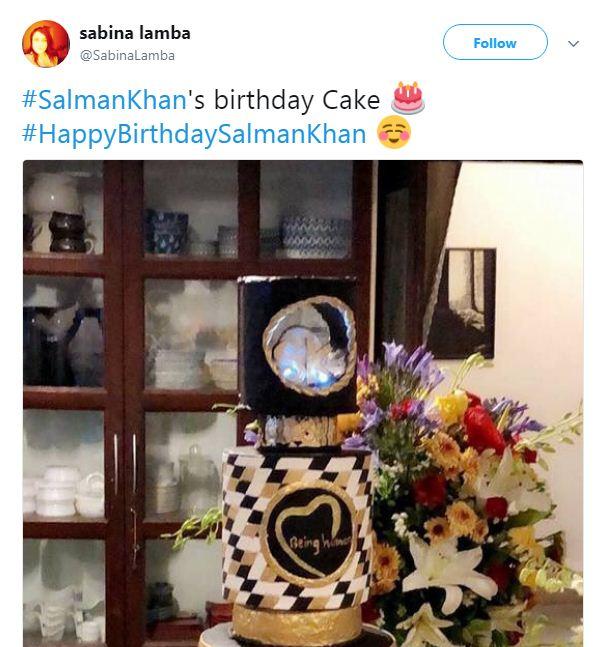 Being Tiger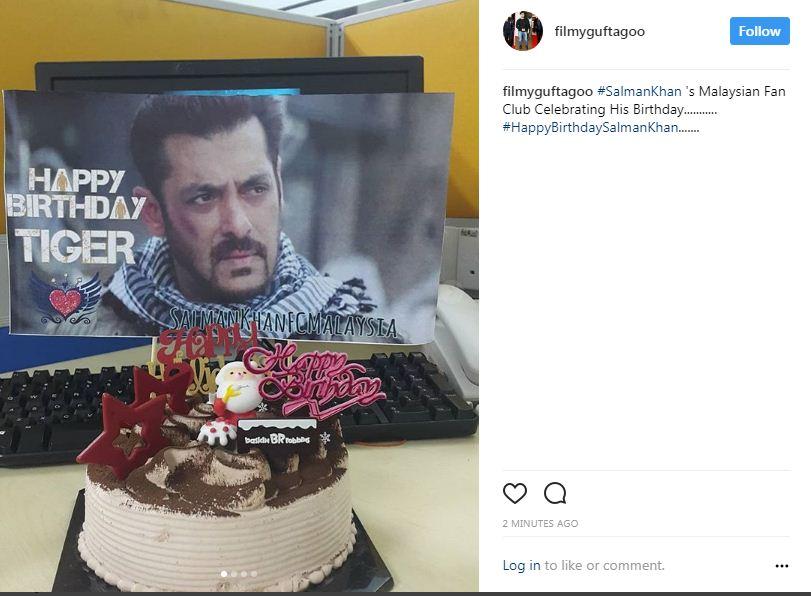 Tiger amidst the snow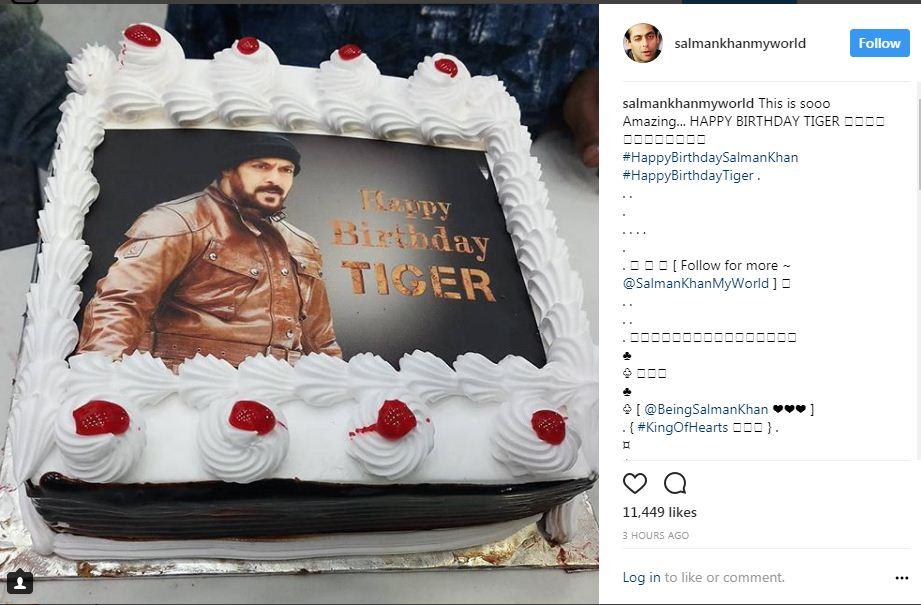 Bhai and the Beast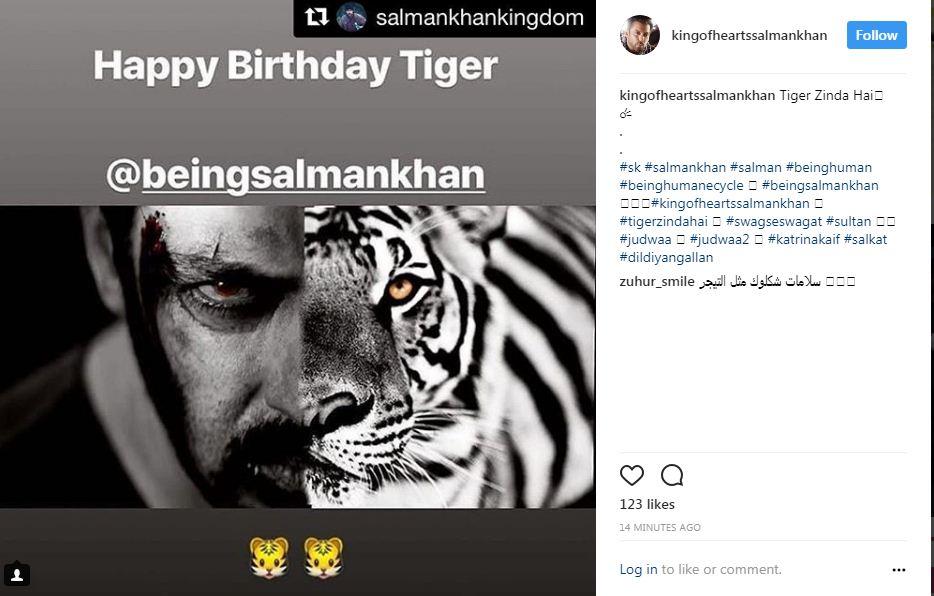 The ball is in his 'Court'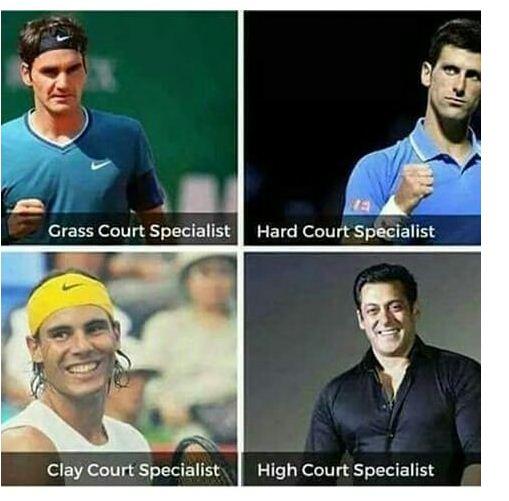 What the buck?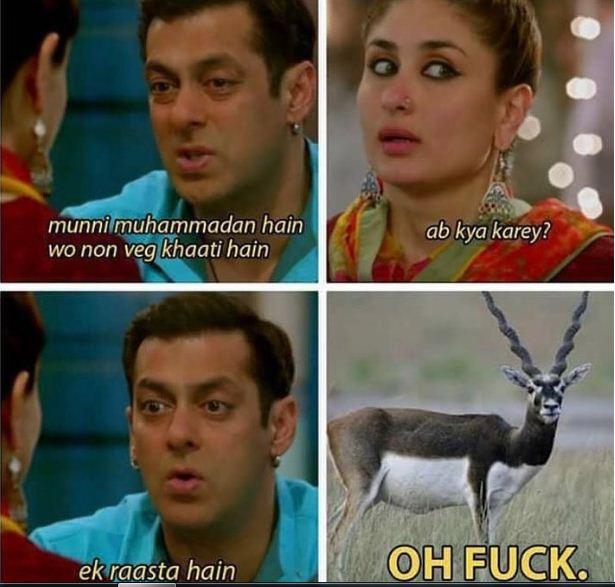 'Car'ageous wish
Meme- Meme- Mia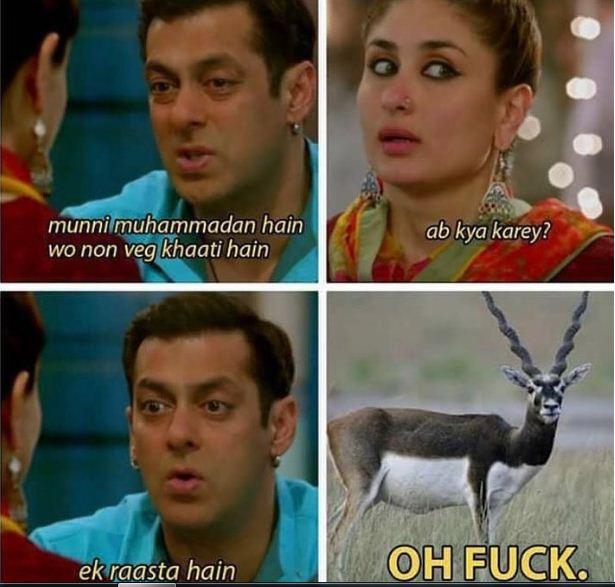 Time to 'Pack' up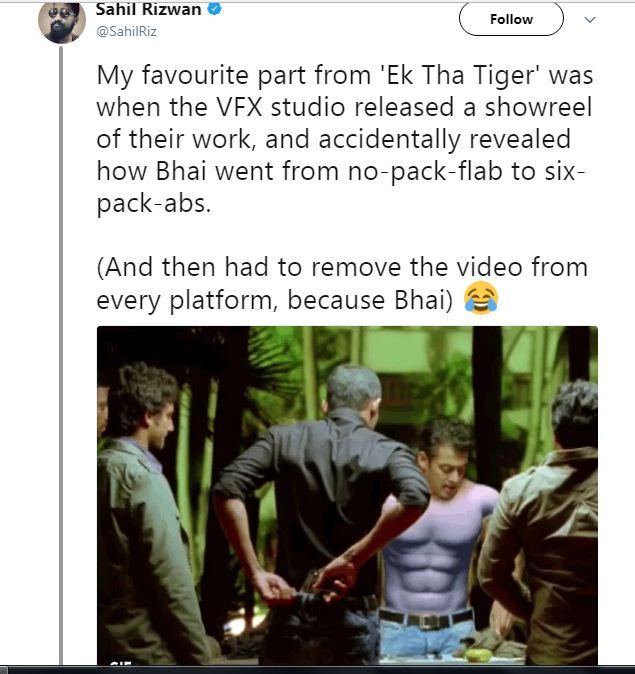 'Buck'waas Band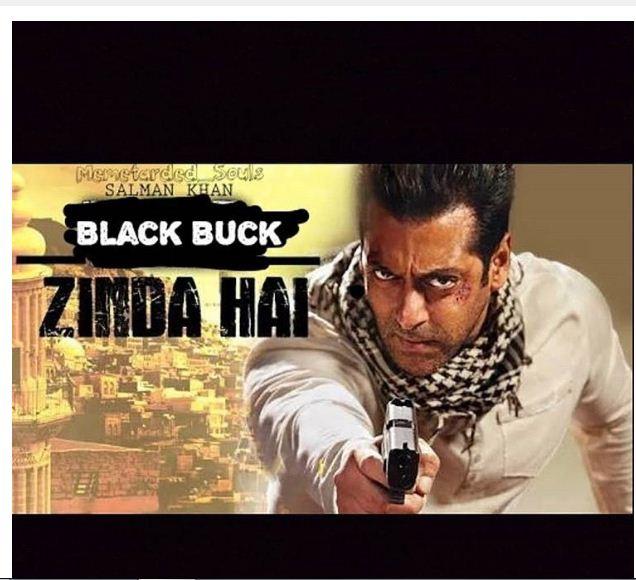 Single 'Belle' Single 'Beau'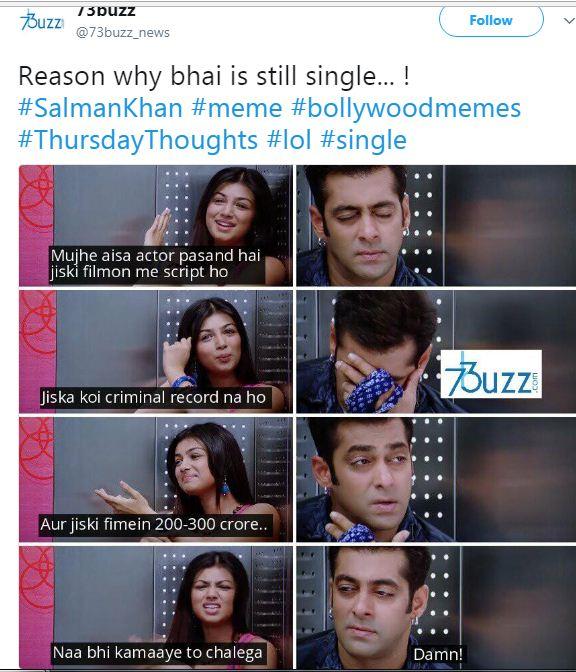 Happy Birthday Salman Khan