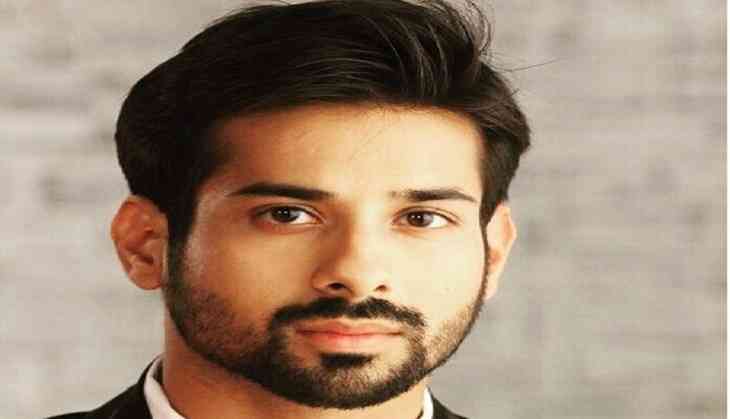 The actor who is seen in Dil Se Dil Tak says he never got the offer, contrary to rumours.
Currently, Kunal Verma is on could nine after being engaged to his long-time girlfriend Pooja Banerjee. Earlier there were reports suggesting that the actor has been approached by the makers of Bigg Boss for the upcoming season. But the actor denied the reports by saying, "Is it? I have been hearing it too but I have not received any call from them. If they do, I will definitely give it a thought."
Apart from Verma, Nandish Sandhu and Niti Taylor have also been approached for the show. Nandish was in news due to his divorce with Rashmi Desai whereas, Niti was talked about when she quit her tv show.
Both the actors have confirmed the news that they have been approached. While Niti is yet to decide to enter the show or not but Nandish seems uninterested. The show will apparently premiere in the last week of September or the first week of October.