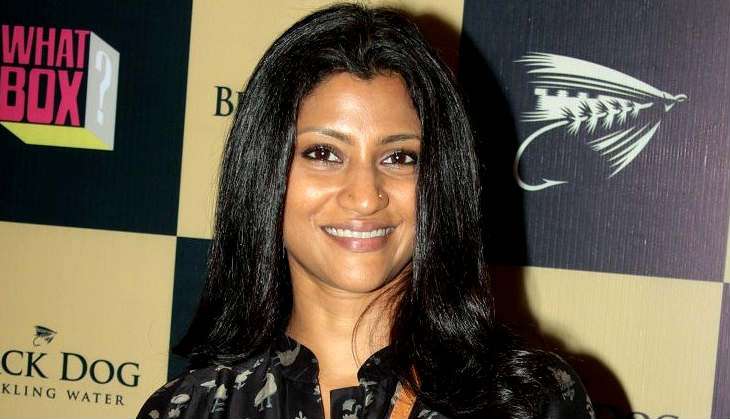 Konkona Sen plays a tough cop in the Sonakshi Sinha's upcoming film, Akira. In a recent interview, she spoke about a number of topics, including AR Murugadoss' action-thriller and her upcoming projects. Excerpts:
What was it like to work with AR Murugadoss in Akira?
"It was a great pleasure because Murugados sir is very particular. He has an eye for details and he knows exactly what he wants. I was very excited to work with him. It is a very powerful script and a very engaging film".
What made you pick this role?
"This is a remake of a south Indian movie. I was excited because I got an opportunity to play a tough cop".
Did you miss out on performing stunts in the film?
"Not really but Sonakshi has done some mindblowing action in the film and that is a treat to watch. All the stunts are done by her and they look so cool".
Sonakshi and Anurag Kashyap are pitted against each other in the film. What was it like to work with these two actors?
"Anurag and Sonakshi are two strong characters in this film who are at loggerheads. Anurag is a brilliant actor, he has outdone himself. He is a good director and a good actor. Sonakshi is a great actor too, I have seen her earlier work but here she has topped herself. It was great working with both these actors".
What else is on the cards for you?
"Lipstick Waale Sapne is yet to release and a film with Kalki Koechlin called A Death in the Gunj. It is a human drama, a story of a family from Kolkata visiting retired parents in McCluskieganj over a span of seven days".
-- Sourced from Anita Britto, Bollywood News Service