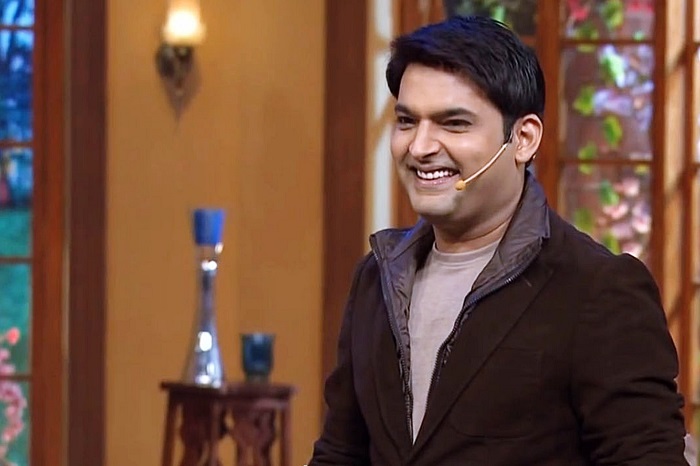 So this one seems to be all about not breaking promises made to mommy dearest, multiple lady loves, misfired bullets and basically a regurgitation of all David Dhawan films. Not to mention one liners that try really hard to make you laugh. And fail most of the time. Welcome to comedian Kapil Sharma's Bollywood debut, Kis Kiski Pyaar Karoon.
Of course, his show Comedy Nights with Kapil, is dizzyingly successful. However, what the makers of this film forgot was that though people will laugh at silly one liners being mouthed on television, when they watch a film in a theatre they expect some kind of logic or at least a semblance of sense.
Also Read: The Great India Laughter Challenge to Kis Kisko Pyaar Karoon - Kapil Sharma's journey from a stand up comedian to an actor
Logic is a lost commodity
Circumstances force Kapil Sharma to marry three beautiful women, Manjari Phadnis, Simran Kaur and Sai Lokur. Despite being pushed into all three marriages, not once does Kapil's character profess to not being in love with any of them! And this is only because he has promised his mother that he will never break any girl's heart. So since all the girls are madly in love with him, Kapil just marries them all. Altruistic much?
Arbaaz Khan... wait, what?
Arbaaz Khan is Tiger Don. A don, no less, albeit a deaf one. No, no one fired at him. He was just cleaning his ear one day, with a gun, and unfortunately fired a bullet right in. Intentional or not, this was by far, the funniest scene in the film. And perhaps it's a good thing that Arbaaz was deaf in the film as otherwise he would have gone tone deaf, considering the music. Suffice it to say that everytime there's a song, you'll just have to go for a walk. A long one, at that.
Also Read: Dilwale actors Shah Rukh Khan and Varun Dhawan watch Kapil Sharma's Kis Kisko Pyaar Karoon
Family emotions in a comedy film...
Many 'dramatic' films turn out to be unintentionally funny due to the OTT emotional sequences. But here's one where comic sequences randomly make an entrance in so-called dramatic scenes. Plus, the emotional scenes are so loud that they end up making you laugh out loud.
Same old, same old...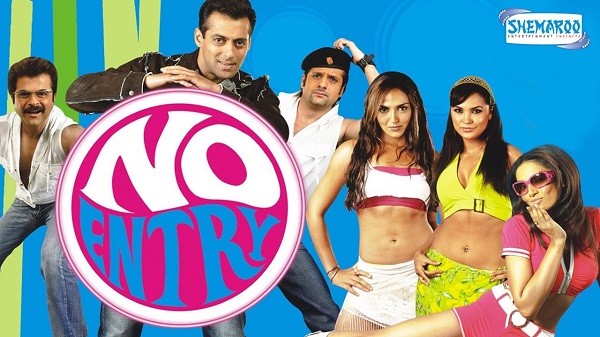 A little bit of No Entry, parts of Sandwich, bits of Biwi No 1, and a few one liners from David Dhawan's films. That's what KKPK comprises. How many times have we seen girlfriends and wives coming together at a mall where the husband is present with his girlfriend? How many times have we seen wives being friends with the husband's girlfriend? Anything new? Nope. Well, neither is there anything new in KKPK.
Kis Kisko Pyaar Karoon may seem funny on television, but spending your hard-earned money to buy tickets for the same is definitely not funny.