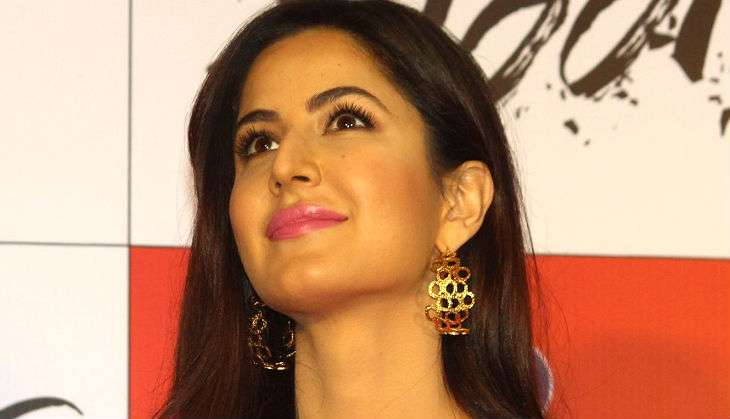 Katrina Kaif is now on social media and her fans are delighted to have an access to the actor's personal side. Katrina, who is gearing up for her next releases, Jagga Jasoos and Baar Baar Dekho, chose to debut on the social media on her birthday, 16 July.
But why did 'shy' Katrina Kaif decide to join the league of celebs on Facebook now and why was she away from the digital platform for so long?
Katrina answered these questions while talking to a leading daily. This is what she said:
On what made her join social media
"I have come to the conclusion that there are some things that are best said yourself. Yes, I have been wary of social media for really long, and I have even voiced my concerns about it, but it is good to do things in life that scare you, isn't it? I think there is a side to you that only you can show, nobody can do it for you. People around me have been coaxing me for years, but I do something only when I am ready for it. So now I took the plunge."
On how she plans to handle trollers and haters
"I am clear that unless there is something absolutely outrageous said about me, I am not going to use social media to give clarifications or make contradictions. For someone like me who is so guarded and shy, it was good to overcome my fear and have my own voice. That is what I am looking forward to. I will present myself in whatever way I am comfortable, I am not putting myself in someone else's hands and that idea excites me. On this platform, you have no one else to blame or hold responsible for what you say."
On why social media is fun:
"Till some time ago I didn't even know what these sites looked like. I probably know as much as a six-year old, I am just learning. I don't want to presume or second-guess anything, instead I want to go with the flow. I think it will be fun to do a chat in the middle of the night and tell people, 'Hey...I can't sleep. What's up?'"
-- quotes from Bombay Times