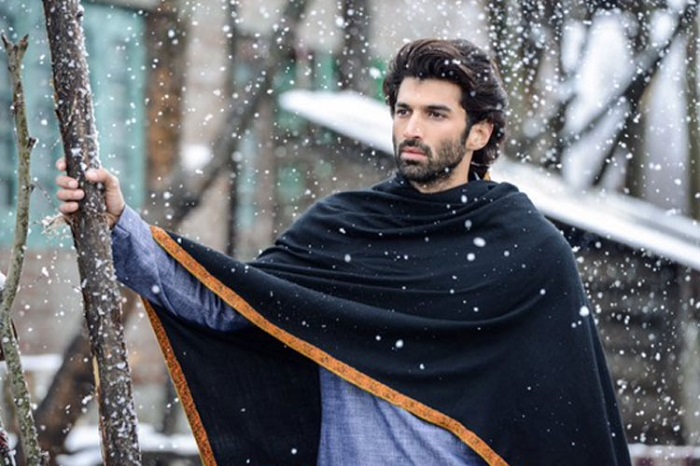 Abhishek Kapoor's upcoming film, Fitoor, is a cinematic adaptation of Charles Dickens' thirteenth novel, Great Expectations.
When working for a film based on a novel, most Bollywood actors prefer to read the novel as a part of their preparation for the role. However, Aditya Roy Kapoor chose not to read Dickens' classic tale of Pip, Miss Havisham and Estella.
The actor explains, "I have not read Great Expectations as I feel that Abhishek Kapoor had adapted it to suit Indian sensibilities. Had I read the book I would have compared the novel to the script of the film and I would have confused myself with the things which do not exist in the script."
Also Read: Fitoor: 3 things Katrina Kaif said about Salman Khan and love
"As an actor, I need to draw all my inspiration and clues from the script and not the book. That's a book and this is a screenplay and they are very different forms of writing."
Fitoor, which stars Katrina Kaif and Tabu in pivotal roles, is slated to release on 12 February 2016.