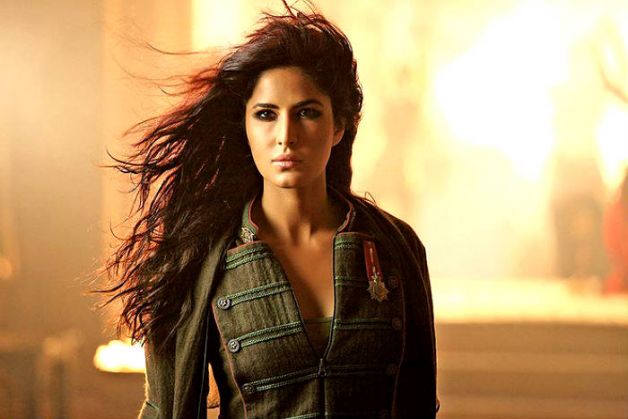 Almost a year after Bang Bang, Katrina Kaif hits screens with Kabir Khan's Phantom. Set to release on 28 August, the actress spoke to Catch about the film and more.
What has been your biggest take away from Phantom?
It was a long and hard journey for everyone. It was a film with a tight script and out of all the movies I have done with Kabir, this was the one he was most passionate about. I think he really wanted to tell this story and he had producers who were supportive. Phantom is a very credible film and I am confident that it is a good film.
What did you think of Bajrangi Bhaijaan?
I was really happy when I saw Bajrangi Bhaijaan because I was worried if Kabir would dilute his style of film making. We have done two films together - Ek Tha Tiger and New York, so I can say that Kabir is a very unique director.
Tiger was a very commercial film but despite that there was an edge to it thanks to Salman Khan. I expected Bajrangi Bhaijaan to be good, but never expected it to be so great. It was a beautiful film and the small girl Harshaali is so cute. Moreover, I felt that this film brought back the Salman of the 90's.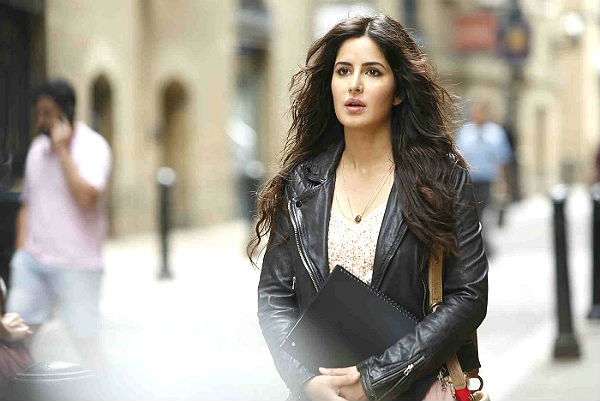 Will the success of Bajrangi Bhaijaan give the right push to Phantom?
Yes, I do believe that Bajrangi Bhaijaan will give a push to Phantom at the Box-Office. But I also think Phantom is the kind of film that can stand on it's own strengths. Kabir is very credible as a director, and it always helps to remind the audience of previous successes. With Bajrangi, Kabir managed to touch the hearts of millions of people.
Would you like to do a solo action-oriented film?
Phantom is a very action based film but it is has situational action; you're evading an army that's out to kill you and you're running for your life. So a bit like the Bourne Identity series.
But if you're talking about an action film like Brothers, where you need to train and build your body; I've never played such a role. A lot of training is required for it. If I love a script, I would do any role. So if someone comes up with good action packed script, I'm game.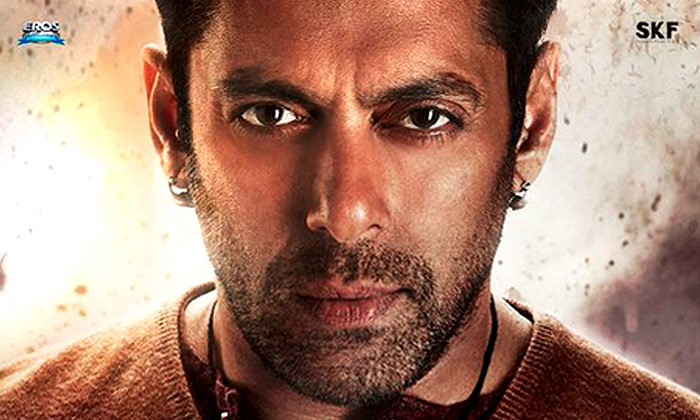 Please tell us something about your character in your upcoming film Jagga Jasoos?
You have no idea about the world Anurag Basu is trying to create with Jagga Jasoos! The best thing to do is wait and see. Everything will be revealed in its own time.
Do you think your chemistry with Ranbir Kapoor in Jagga Jasoos will exceed the standards set by you two in Ajab Prem Ki Gazab Kahani and Raajneeti?
The chemistry in Jagga Jasoos will only be better than Raajneeti and Ajab Prem Ki Gazab Kahani, if the film is better than the other two. We're attempting to make a bigger and better film and Anurag Basu is on board with that. He is a true artist, unflustered by any time constrains and does whatever it takes to birth something brilliant. The main reason why Jagga Jasoos is taking time to release is because it is a very long script.
Two of the best performances in your career are with Kabir Khan. Do you believe he knows how to extract the best from you?
Kabir will always portray strong women characters because that's how he views women. He sees them as very independent, strong-minded and equal. This gets reflected in the on-screen characters he creates. For me, New York was an extra special experience and even Tiger was a great challenge.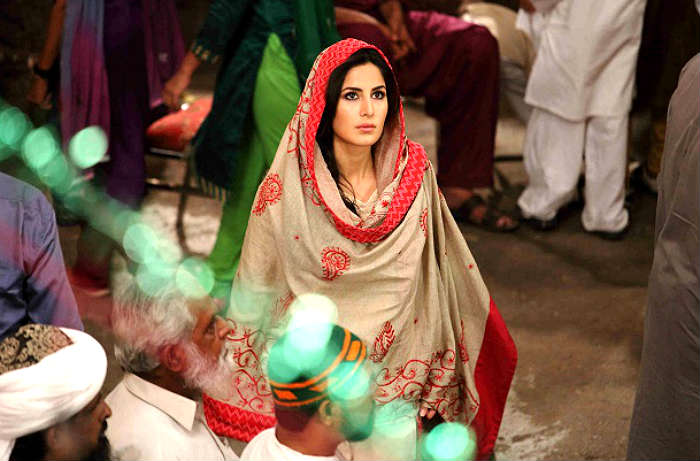 What do you have to say about Ranbir Kapoor as an actor?
I think he is just superb. You can never forget what he did in Ajab Prem Ki Gazab Kaahani. He translated the laughter on screen. He is a fantastic actor and a great comic performer. Ranbir is a trained actor, which a lot of people in the industry are not. So he has that added advantage.
Ranbir Kapoor is passing through a rough phase. Your thoughts?
It is painful and devastating when your films don't work. But Ranbir deserves everything he wants, so he will bounce back soon. Kareena is very right in saying that every actor/human being must see struggle and go through ups and downs. Only then will we realise the value of success.
Everyone has passed through a rough phase, be it Shah Rukh Khan, Aamir Khan or Salman Khan. It won't be wrong to say that Salman experienced such a phase for many years, but look where he is now?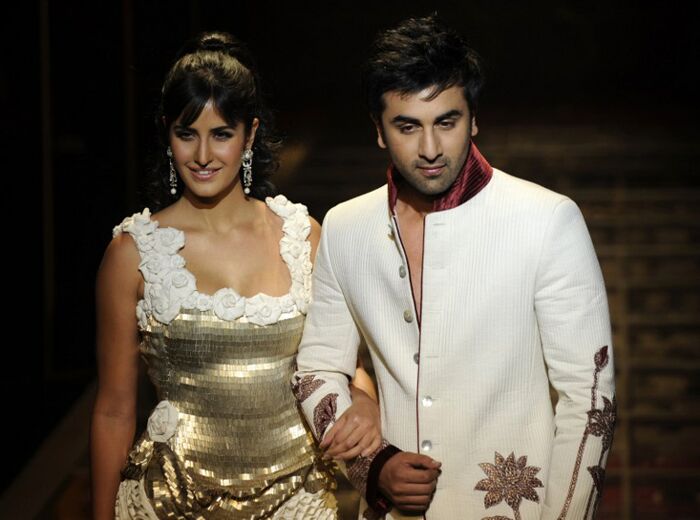 How do Ranbir Kapoor and you handle the rumours about getting married that spring up every now and then?
It is okay. As long as it is not nasty, I genuinely don't mind what people say about us. But if someone crosses the line, I will fight and give it back. I always wonder why some journalists make nasty comments about me or other actors. It's mostly harmless and I am used to it.
I refuse to get married in hiding. According to me, marriage is a celebration and we cant celebrate if things are kept secret. I would want my marriage to be a grand event. It's not happening for now though.