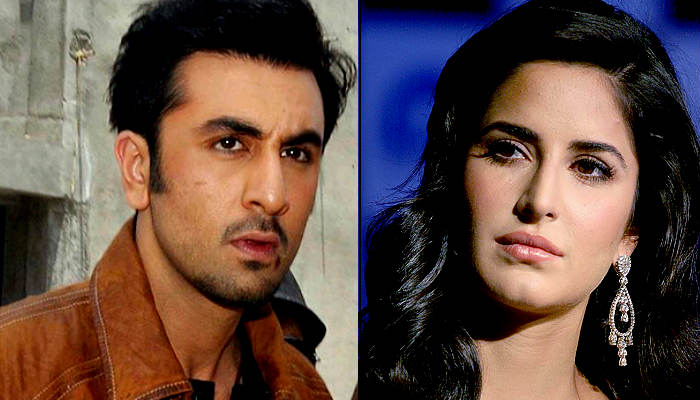 Bollywood actress Katrina Kaif is dating actor Ranbir Kapoor and she is not ashamed of it. But what has led Kaif to admit that?
In her interview to Vogue magazine, that she's on the cover of this month, the Phantom actress opened a bit more than usual about her relationship with Ranbir Kapoor. Just a few days back, Ms Kaif gave a statement that her 'blood boils' when someone addresses her as Ranbir Kapoor's girlfriend.
Elaborating around the same, the actress cleared the air and said that her statement doesn't indicate that she is ashamed of her relationship with the actor. She just likes to be recognised as her own person, and not someone's girlfriend.
"There is no shame in it, obviously it is love. But after so many years of working, when people start referring to you as so and so's girlfriend, I find that insulting. Why don't they refer to the actor as someone's boyfriend?"
"I don't think an actress should be made to speak about the men in her life when there is so much more to her and what she has achieved. We need to respect that," she added
That ought to shut everyone up. Also, when was the last time Mr Kapoor got called her boyfriend? Food for thought.
Also Read: Did Katrina Kaif just officially call Salman Khan her 'ex-lover'?