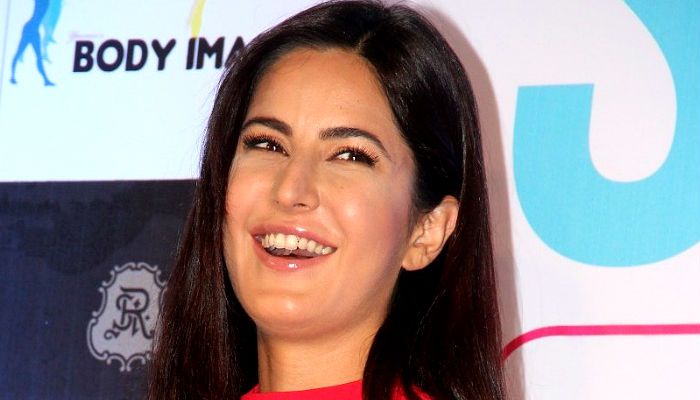 Bollywood actor Katrina Kaif, who will next be seen on screen in Fitoor, says romance is her favourite genre.
"In films, love story is my favourite genre... Love stories and human drama, I think these are the most beautiful genres as they make for engaging films. It can be uplifting, sad or inspiring... but love stories connect with you. I connect really well with love stories," Katrina said while promoting the film in Mumbai.
Fitoor is an adaptation of Charles Dickens's classic novel Great Expectations and will have Katrina playing Firdaus, while Aditya Roy Kapur will portray the character of Noor.
Also read: Fitoor: 6 sensible things Katrina Kaif, Aditya Roy Kapoor and Abhishek Kapoor said about the film
The actress, whose first language is English, says she works really hard on her Hindi speaking skills each time she signs a film.
"Every time, in each film, I have to work harder on my Hindi. In life, we have to accept our weaknesses and accept our strengths," she said, adding that since English is her first language, the "emotional connect" while forming a sentence will always be in English.
Great that she answered this question with such grace, but is it necessary that we always ask her such demeaning questions?