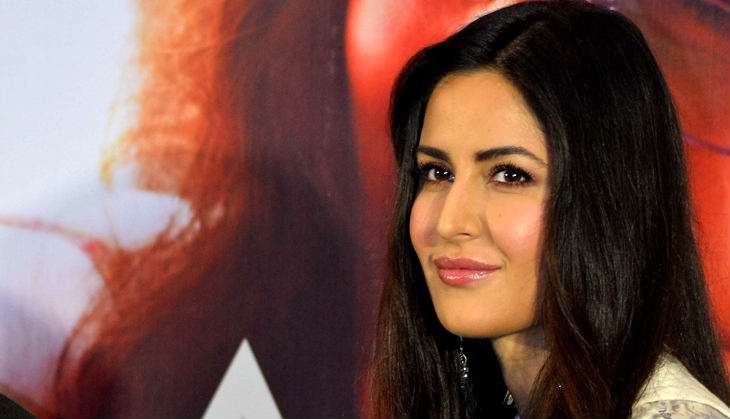 A lot was said and written about Katrina Kaif being felicitated with the Smita Patil Award by the industry. While the internet took no time to troll the decision to honour Kaif for her acting prowess, Katrina has finally opened up on the same.
When she was felicitated with the award in Mumbai, she dedicated it to the women who are trying be the achievers in their respective fields. Here's her speech:
"I believe The world of cinema, not only Indian cinema, is often called a man's world. It is changing but the change is slow. So I believe it is a matter of great pride that we have an award that acknowledges and recognises the contribution of women to cinema.
This award honours the memory of one of the greatest and accomplished actresses whose role served as an inspiration to the lives of millions of women. As an actor, the love of the people is the biggest reward. But when there is recognition from the industry, in the form of an award, for me it is very overwhelming. I believe the most important thing in an art is truth. And I can promise that my attempt is sincere and truthful to the craft, which has largely given me my purpose in life over the last few years.
The one thing I do hope is I can continue to make the audience, who has given so much love and support over the last few years, proud of me and to deserve their love and support as they have given me.
I would like to accept this award on the behalf of every woman who seeks to excel in her field of work."