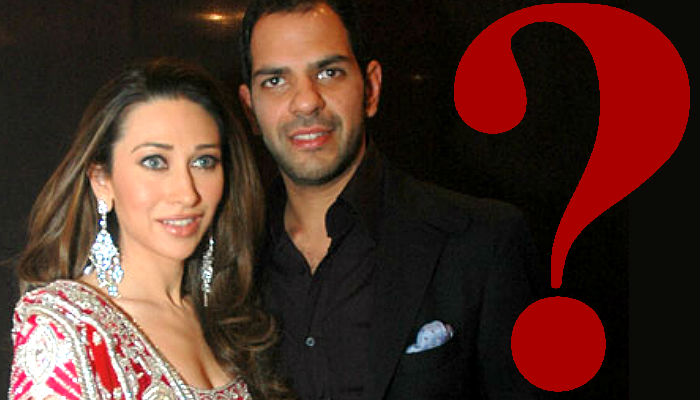 Bollywood actor Karisma Kapoor's estranged husband and Delhi businessman, Sunjay Kapur has filed a fresh divorce petition in Bandra family court.
According to a report in Mumbai Mirror, Kapur has accused Karisma of:
1. Marrying him for money "in a calculated and clinical manner"

2. Marrying him on the rebound after her breakup with Abhishek Bachchan

3. "Failing not only as a wife and daughter-in-law but also as a mother"

4. Using their kids as "pawns" and didn't let them meet the Kapur family to claim more money

5. "Cruelly depriving" his ailing father of meeting his grandchildren. He passed away six months back "while pining for them"

6. Using her PR team to show Sunjay as a cheating husband and his family in a bad light

7. Choosing her career over family and refusing to live in Delhi (at his place) even when he pleaded her to come back many a time.
Not just the custody of their kids, but a trust fund set up for them is also another major issue of dispute. While Sunjay reluctantly agreed to make Karisma the sole trustee, she refused to accept terms that would have made her accountable for proper utilisation of the funds meant for Samaira and Kiaan (their kids).
The petition further states that:
"She (Karisma) insisted that her successor would be her sister, Kareena Kapoor, to the exclusion of the petitioner and his side. Such terms ruled out the possibility of handing over the trust to the respondent."
Karisma and Sunjay got married in 2003 but started facing troubles in their marriage very soon. She left Sunjay's place in Delhi in 2010 and moved to Mumbai permanently. However, things got murkier when they filed for divorce in 2014 on mutual consent.