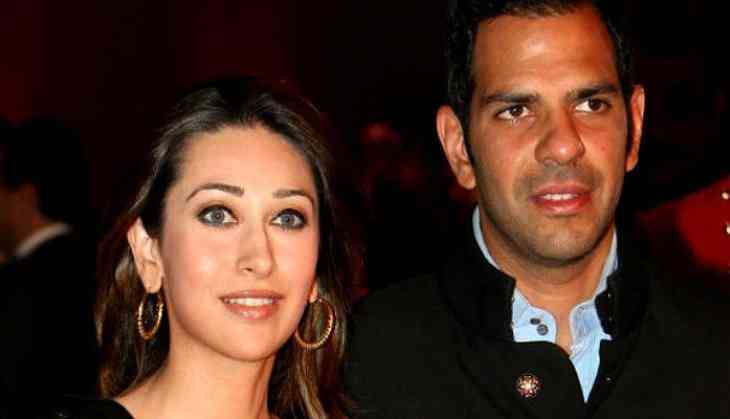 Karishma Kapoor and Ex- Husband Sanjay kapur (file pic )
Rumoured to be dating since 2013 Karisma Kapoor's ex - husband Sanjay Kapur and his alleged girlfriend Priya Sachdev are said to tie the knot next month.
The new duo might get married at private ceremony in New York in the presence of a few close friends. It will be a second marriage for Priya Sachdev too as previously the model was married to Vikram Chatwal and the two got separated in 2011.
Just a year back in June 2016, Karisma and Sanjay ended their 13 year long relation. According to a source, Sanjay's family don't want to talk about the marriage openly, as the family has gone through a difficult time.
Karisma Kapoor is also rumoured to be in a relation with Sandeep Toshniwal and has even introduced him to her parents.