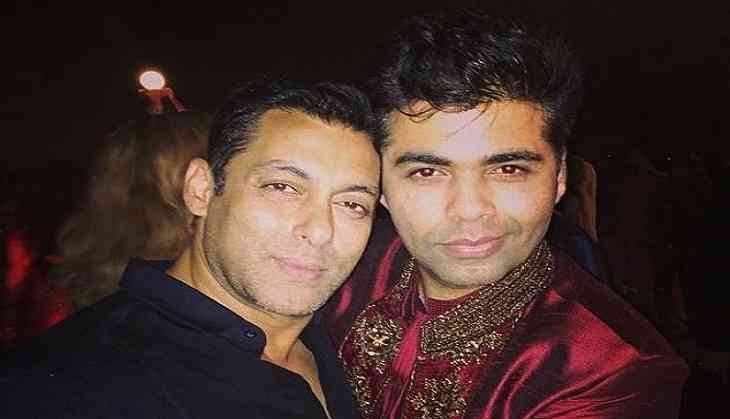 Salman Khan - Karan Johar (file pic )
Salman Khan's brother in law Ayush Sharma, who's married to his sister Arpita, was recently spotted at the Karan Johar's residence.
According to sources, Ayush Sharma left from the residence after a long meeting which lead to the speculation that they might be doing a film together. According to sources if all goes well, the KJo movie with Ayush which might also star Salman will be launched soon.
There were reports earlier that Salman had promised his little sister Arpita that he would personally see to it that Ayush's career in Bollywood is launched but he couldn't fulfil the promise for a long time because of his busy schedule.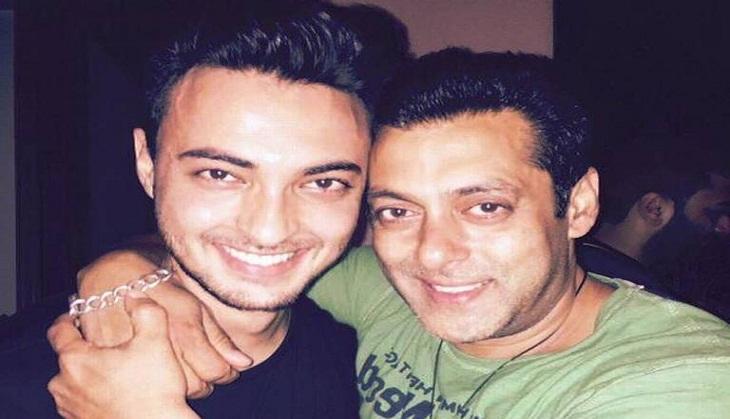 Ayush Sharma - Salman Khan (file pic )
One heard that Arpita was sulking with her bhaijaan because of this. Now that Salman seems to have convinced Karan to do the honours, Arpita must be pleased.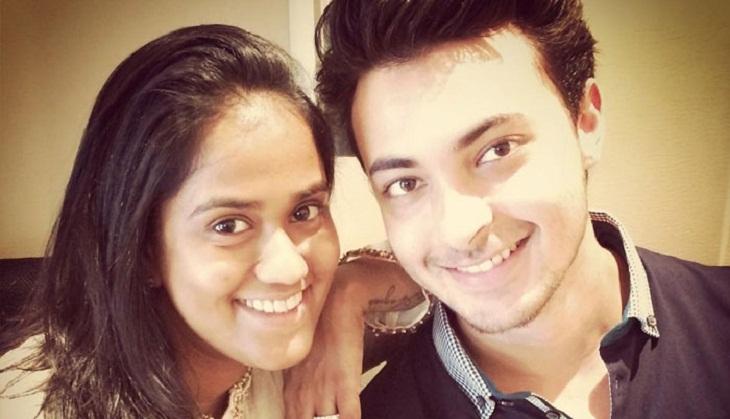 Arpita - Ayush Sharma (file pic )