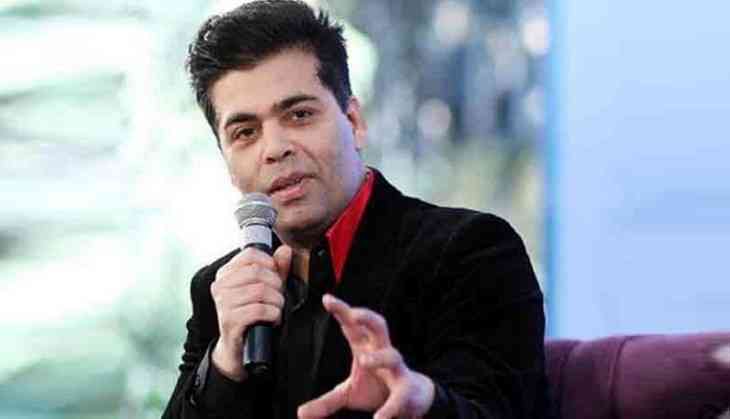 Kalank's producer Karan Johar is all set for his film which is set to hit the theatres on 17th April. Recently, Karan appeared on Arbaaz Khan's chat show 'Pinch' where he was asked the question on controversy related to K L Rahul and Hardik Pandya. Controversy starts from when Rahul and Hardik appeared on Karan's chat show Koffee with Karan.
They appeared to be upfront on the show which led them into the controversy where according to BCCI they disrespected the women and for 2 ODI'd they were banned. To this Karan said that they have paid the price of their mistake and now they have also started playing. He praised the duo and added that due to this even his show landed in bad limelight but the duo's career is more important than his chat show.
He said Rahul and Hardik are two powerful force of Indian cricket team, he even stated that he carries the burden that due to his show their career was at stake and will carry this guilt forever. Meanwhile, Karan will soon start with his most anticipated movie 'Takht'.
Also read-