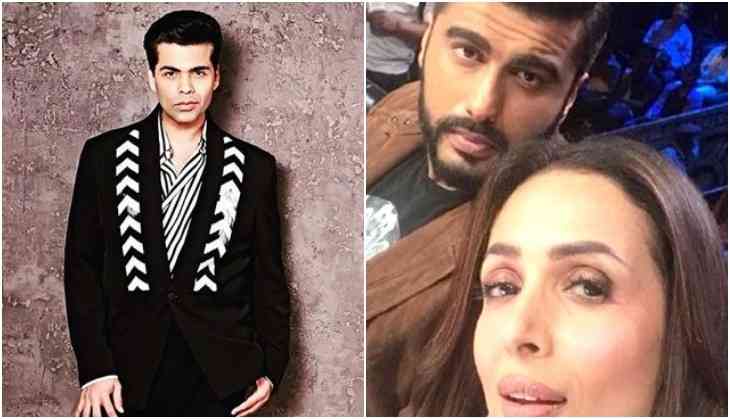 Bollywood actress Malaika Arora is in the discussions these days for her relationship and after a divorce with Arbaaz Khan, her relationship is now getting discussed these days. Reports are that Malaika Arora is dating Bollywood actor Arjun Kapoor these days and their bonding is getting stronger day by day.
Recently one video of Arjun Kapoor and Malaika Arora Khan went viral on social media in which Arjun was seen rounding hand in hand with Malaika. After birthday, now one more video of Malaika is getting viral on social media in which Karan is asking some questions from her.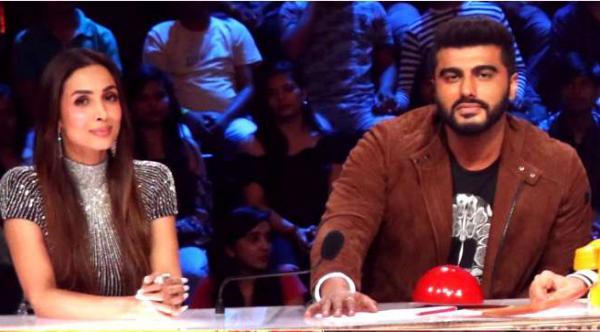 Arjun Kapoor and Malaika Arora
In this video, we saw Karan Johar asked Malaika about her Europe trip and reports were that Malaika got the company of her rumoured boyfriend Arjun Kapoor on that trip. However, no official announcement has been made on this vacation till now. But Karan doesn't want to lose any chance and just after the birthday of Malaika, Karan shared a video in which he asks Malaika on the sets of IGT, 'Good Morning Malaika, you have just came up of Europe and what did you do there? How was your trip? Was it a trip? The Buring question is Did you go alone?
Malaika just understands what Karan was actually hinting towards and replying to him, Malaika said 'Let it be a burning question?'
Actually, Karan asked this question to have some air to the rumours of Malaika and Arjun Kapoor's affair. While Arjun Kapoor and Parineeti Chopra went to the show to promote their film Namaste England.