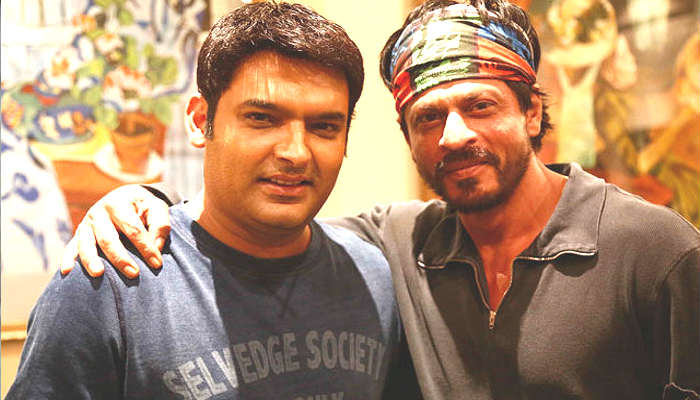 Kapil Sharma is the second name to be finalised as the host of the 61st Filmfare Awards. Catch had earlier reported that Shah Rukh Khan will be hosting the prestigious Bollywood night. And now, Kapil Sharma will be seen joining him on stage.
Both had earlier entertained us together on Kapil's show Comedy Nights With Kapil. In fact, the superstar and the comedian seem to be gelling well both on and off screen.
Sharma had also hosted last year's Filmfare Awards, with filmmaker Karan Johar. While it'll be the second time for Kapil as host, Shah Rukh has hosted the show a couple of times. In fact, SRK and Saif Ali Khan make for one of the most popular host jodis of Filmfare.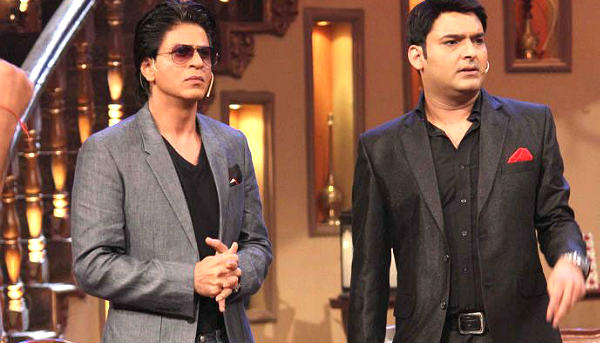 Also read: #FirstOnCatch: Shah Rukh Khan to host Filmfare Awards 2016
Sources have also confirmed that there will be performances from Salman Khan and Ranveer Singh among others.
We can't wait to see the night of the black lady now!
Also read: #CatchFlashBack: Ajay Devgn and not Salman Khan was cast for Karan Arjun with Shah Rukh Khan