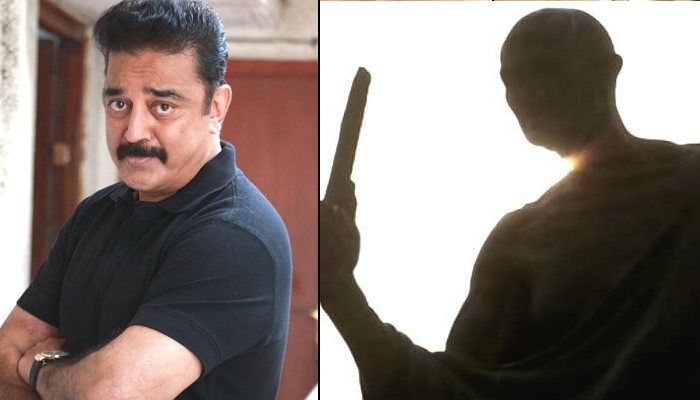 He is of the few actors in India who can boast of being popular and talented in equal measure. Actor Kamal Haasan, who just turned 61, never shies away from putting forth his opinion on various issues.
Recently, Haasan shared his opinion on the entire Award Wapsi campaign and summed up the issue in three statements:
"People should seriously consider using podiums to raise their voice. I don't see the need to return awards. I received the National award from an eminent jury of 12 members and if I decide to return it, I'd be insulting them."
"They keep asking why I didn't return my award. In that case, Mahatma Gandhi should've also returned his law degree to the British government because he was against it. But he didn't do so, did he?"
"I will dissent against any government if it impinges on individual freedom of my fellow citizens. I will raise my voice against such intolerance and I'll do that regardless of any biasness."
Well, it is always a refreshing welcome when an actor ditches diplomacy and chooses honesty when asked for an opinion.
Also read: Supreme Court should not ban bull taming, says Kamal Haasan
-- Text by Vineeta Kumar