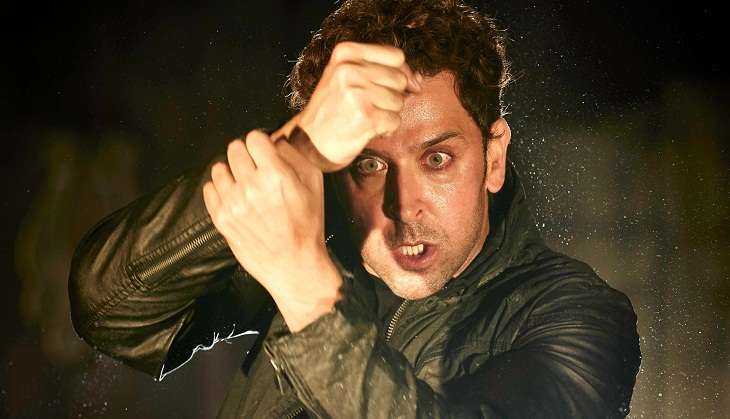 Rakesh Roshan's Kaabil is about to end its run at the Box-Office with collections around Rs 95 crore. The Hrithik Roshan film had a below par start at the Box-Office however it managed to reach a decent total in its lifetime run which was boosted by the Republic Day holiday benefit.
The revenge saga is a profitable venture for the producers as they pre-sold all possible rights ahead of the film release. While the satellite rights are with Star Network owing to Hrithik Roshan's deal, the India distribution rights were sold to Cinekorn Entertainment for approximately Rs 42 crore.
While distributors have entailed profits, it is the sub-distributors at mass circuits who would lose around 20 to 25% of their investment whereas the ones at the metros have just about managed to break-even.
The overseas distributors too have entailed substantial losses by losing around 25% of their investment. The film could have done better all across, however the clash with Raees did put a major dent in the collections.
Economics of Kaabil:
Expenses:
Cost of Production: Rs 35 crore
Print and Publicity: Rs 15 crore
Total: Rs 50 crore
Revenue:
(For Producers:)
India Distribution Rights: Rs 42 crore
Overseas Distribution Rights: Rs 15 crore
Music Rights: Rs 10 crore
Satellite Rights: Rs 50 crore (Approx.)
Total Revenue: Rs 117 crore
Profit: Rs 67 crore
(For Distributors:)
Sold to sub-distributors: Rs 49 crore
Overseas Distribution Share: Rs 11 crore
Profit (India): Rs 7 crore
Loss (Overseas): Rs 4 crore
(For Sub-Distributors:)
India Distributor Share: Rs 43 crore (Approx.)
Loss: Rs 6 crore
The producers i.e. FilmKraft made healthy profit of Rs 67 crore out of which Hrithik Roshan would take away Rs 30 crore as his acting fees. Given the genre, the film would find it tough to justify the high price at which it is sold because of which Star Network too might entail losses.
PS: The numbers have been tracked from our independent sources in the trade and we don't claim them to be the 'exact' revenue and expenses of the films.