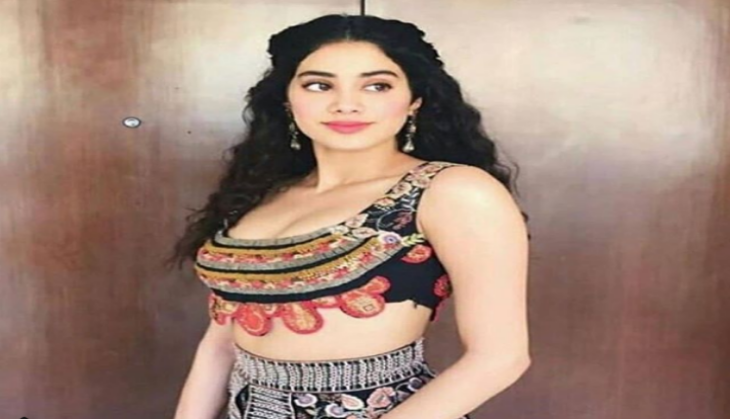 Bollywood 'Chandani' Sridevi has left the country in shock after her sudden demise on 24th February 2018. Indeed, it was a very painful moment for the time to face the situation just after the grand wedding celebration of actor Mohit Marwah in Dubai.
As we all know that Sridevi was very close to her two little daughters and after her shocking death shattered the daughters. On Tuesday, Janhvi Kapoor turned 21-years-old. She received the wishes from all around, especially, Sonam Kapoor and Manish Malhotra had posted a birthday wishes on their social media account. As this year, Janhvi has to celebrate her birthday without her mother. According to the reports, Sridevi had planned a special birthday for her daughter but who knows that she would not be there on her special day.
However, for make Sridevi's daughter to smile, her sisters tried hard to make her happy. It is rightly said, everyone has to move on in their lives and get back to normal. In the same way, Janhvi Kapoor has celebrated her birthday with an old-age home.
Her birthday photographs have been uploaded to Instagram. After getting posted she got trolled in the worst way.
See the pictures of which trollers reacted:
1.
2.
Read the comments on the above two pictures by the netizens:
Also read: International Women's Day 2018: From Sridevi's English Vinglish to Pink, 10 Bollywood women-centric films that you should definitely watch




Well, after reading the comments we could only say that it is very easy to comment on anyone's personal life through social media as well as no one have the privacy to express their feelings. Also, no one has right to come up with their sorrow soon.
Also read: Happy Birthday Janhvi: Sridevi's daughter turns 21; Sonam Kapoor pours heartfelt message for her sister