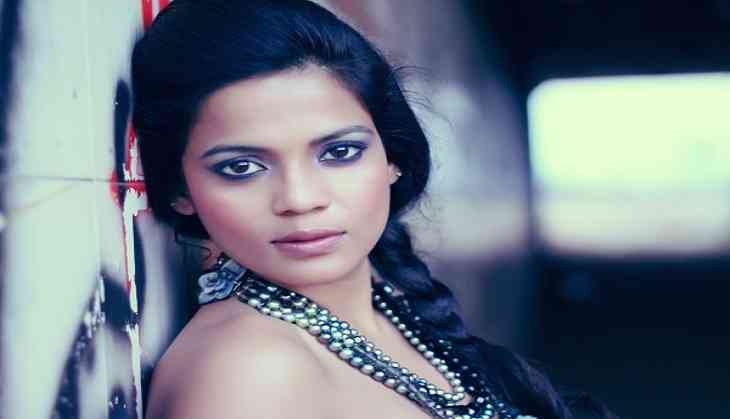 Priyanka Bose's film Lion has released in India. The film stars Dev Patel, Nicole Kidman and Rooney Mara. It has got six Oscar Nominations. The actress who plays the mother of A character played by Sunny Pawar and Dev Patel in the films speaks about her role, playing mother on screen and more.
How did you get this role?
I already knew about this story, I was curious about it and my casting director put me on the tape. I told them I have done something like this before but Garth Davis gave me the discerption and I fell in love with it. It was the most beautiful screenplay I have ever read.
Were you apprehensive about playing mother on screen?
I didn't have any mindset as far as playing mother on screen is concerned. My only apprehension was that what if I don't do justice to it, because they were real people and the journey was real. I am a very progressive person that way I feel. I will kill myself if I won't justice to the character. I don't care about other people's opinion. It doesn't matter what age I play as long as it has a journey.
How did you prepare for the role?
I don't know how it is to be old. I observed my grandparents, how they used to wait for my mother sometimes. We grow up and forget how they wait for you at home. It is exhilarating, how it is to be waiting and to know that your son will come back in your life or he could be dead. It doesn't happen in real life. I had to just trust that if it has chosen me and I have chosen this then it has to work. Garth and I also trusted each other and we could find a way to portray this character. As far as my look is concern we did lot of trial and error. I used to spend 16 hours on my make, prosthetics. In my first part I had no make-up, it was completely de-glam look.
How was it working with Sunny and Dev?
Sunny Pawar has never been on the sets before this. For him to respond to that calibre of direction and to carry half of the story on his shoulder was commendable. Post this film, he will get right direction in his life. He is an incredible actor. Dev is phenomenally generous human being. I didn't know his work and life before Slumdog Millionaire. He is an amazing person.
Was it difficult to shoot the climax?
It was extremely emotional to shoot the last scene. When she meets her son after 25 years, he asks her where is my brother? She doesn't have anything to say but smile, for these years she has cried a lot. We shot that scene in three different ways and then Garth chose which was best according to him.
What differences you notice while working in Bollywood and Hollywood?
Only thing that is different in Indian set up and Hollywood set up is that our cultures are different. There is a beauty in our chaos and sets and there is some beauty in their structure. I like best of both. But I has to be mix of both the things ,otherwise too much of anything is boring for me.
What are your upcoming projects?
Abhijit Kokate has directed it a film, which might be produced by Anurag Kashyap, I have also finished Samit Kakkar's Aascharya Fuck It .It is an interesting film, based on the stories on Manto.