We have often heard and read that Bollywood is currently dominated by the six major superstars: Salman Khan, Shah Rukh Khan, Aamir Khan, Akshay Kumar, Hrithik Roshan, and Ajay Devgn.

While this has been happening for the past 15 years, we wonder if Bollywood is a perfect example of an economy operating under oligopoly.

What is Oligopoly?
An oligopoly is a market structure which is dominated by only a few players. When a market is shared between a few firms, it is said to be highly concentrated. Although only a few producers/sellers dominate the market, it is possible that many small firms also operate in the market.
Even in Bollywood's case, this is true. Our industry is dominated by the six major stars; however, there are many other comparatively smaller ones present in the industry who aspire to be at the top.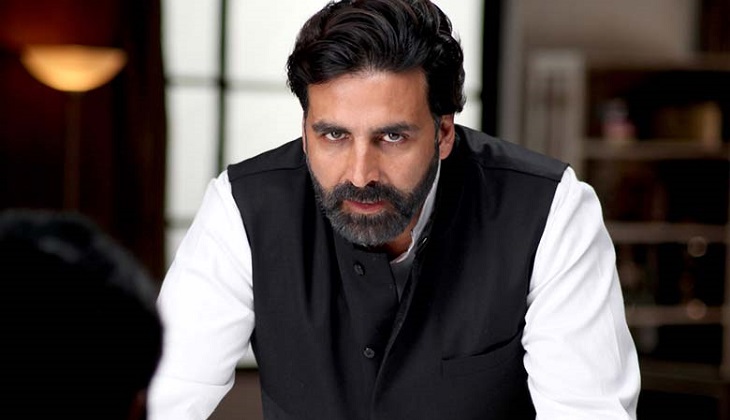 Movie Still

Features of oligopoly market:

1. One of the major features of oligopolies is that they are price setters and not price makers.

This holds true in Bollywood as well. Isn't it is a common practice adapted by the multiplex and single screen owners to hike the ticket rates when a superstar film releases?

2. In an oligopoly, every firm is influenced by the behaviour of other firms.

A recent example will justify this situation. Shah Rukh Khan and Excel Entertainment announced that their film, Raees will release in Eid 2016. However, a few weeks later, Yash Raj Films too announced that Salman Khan's Sultan will release on the same date. Following the announcement, to avoid competition on the same day, SRK and his team decided to postpone the film.

3. Due to severe competition and interdependence of firms, various sales promotion techniques are used.

We all are aware that Bollywood stars prefer to go overboard with movie promotions by making an appearance at almost all television shows. It seems like the urge to be fresh in public memory thus having a better recall value is one of the major reasons for the same.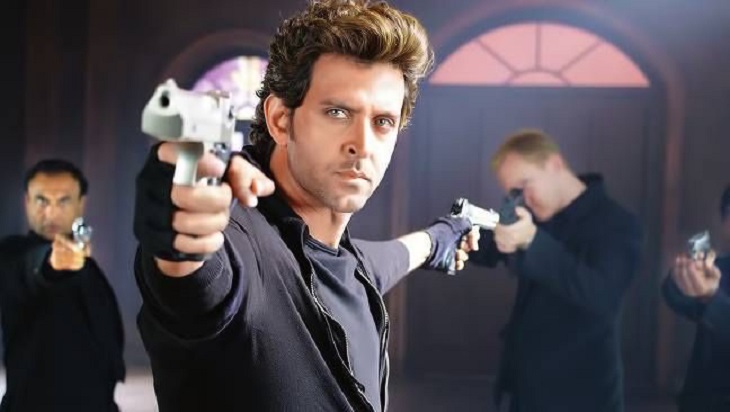 Movie Still
4. Demand cannot be determined with certainty.
Despite all the promotions and other attempts to get audiences to the theatre, one cannot assure about the kind of reception the film will receive from the audience. Box-Office collections are another thing which cannot be determined with certainty.
5. Oligopoly is identified using concentrated ratios which measure the proportion of total market share controlled by a given number of firms.
In 2015, the total collections of Bollywood stood close to Rs 3200 crore from over 180 films out of which Rs 1200 crore were contributed by eight films that starred Salman Khan (Rs 530 crore), Akshay Kumar (Rs 340 crore), Shah Rukh Khan (Rs 140 crore), and Ajay Devgn (70 crore).
PS: Aamir Khan and Hrithik Roshan did not have any release in 2015.
Isn't Bollywood fulfilling all the criterion to be an oligopoly?