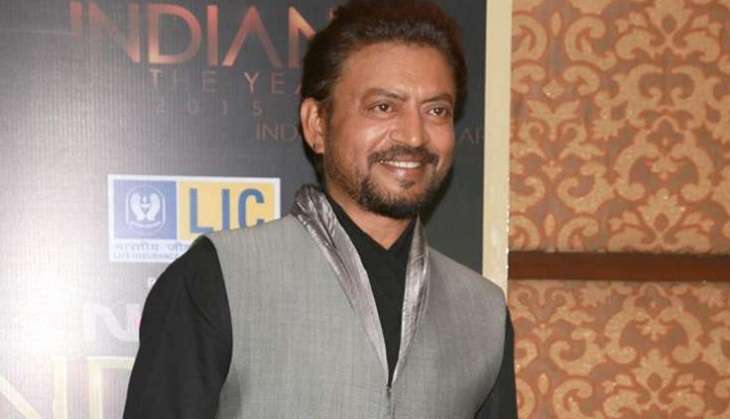 Irrfan Khan, who was last seen in Dan Brown's Robert Langdon thriller, 'Inferno' is now all prepped for his new film, The Song of Scorpion. Earlier in 2015, it was reported that Irrfan is doing a film with the actress-musician Golshifteh Farahani, which is finally to release this year in June. The film is to be directed by Anup Singh, and it will have Irrfan playing the role of a camel trader, and Golshifteh as a healer of any pain by music. Thus, making music was an integral part of the film. Irrfan, who has a knack for world music. believes music represents emotions. He had always wanted to be a part of a music-based film that would help him further his fondness. In 2013, he declared his urge to do a film that would cater to his love for music, perhaps even give him an opportunity to learn to play a musical instrument. Reportedly, Song of the Scorpion has seven songs which have been composed along and will be released with the film.
Now the latest news is that two of the songs from the film were recorded by live local musicians in the deserts of Jaisalmer. The song was shot in freezing temperatures.
Waheeda Rahman and Shashank Arora will also be playing crucial roles in the film. Since Irrfan belongs to Rajasthan, shooting in his native place was special for him.