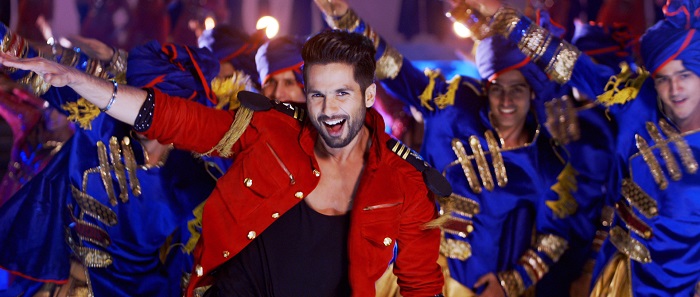 In an interview, talking about Shaandaar, Shahid Kapoor said,
"Shaandaar is a fun film so there is no need to take pressure. We had a lot of fun while shooting for the film. This is a film which Vikas has wanted to make since a long time and it is a crazy world which he has created. The first narration I got from Vikas for Shaandaar was 'I want to make a film on a destination wedding' and that's how it all started.
After Jab We Met, Shaandaar is my first quirky love story. Despite it being a quirky love story, it is nowhere close to Jab We Met and that is the best thing about the film. I consider myself fortunate to get a chance to work with a director who has made the finest film of 2014."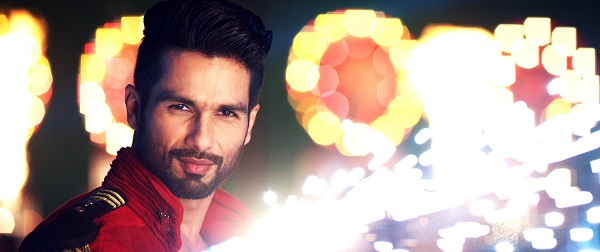 Haider presented an altogether new avatar of Shahid Kapoor and the actor received a lot of acclaim for the same. When asked if Haider lead to a change his approach to acting and script selection, Shahid said,
"The change in my acting career started happening way before Haider. If that change had not started happening, I would not have attempted Haider as it was a very risky film. I think there was a part in me which was screaming and crying to do something that was substantial, intelligent and challenging. I was craving to be a part of a film like Haider and once I got the opportunity to work in a film like Haider, I decided to not ignore this side of me as an actor. I got a lot of love with Haider, probably more than what I got in my entire career, so I felt liberated that the risk paid off."
Post Shaandaar, Shahid Kapoor will be seen in two not-so-conventional Bollywood flicks - Udta Punjab and Rangoon.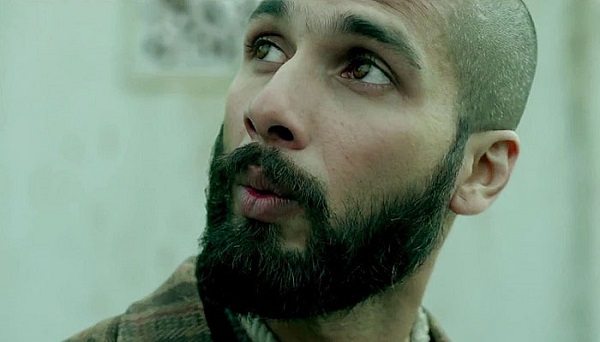 Speaking about his upcoming movies, he revealed,
"Udta Punjab and Rangoon are the kind of films which many people will say I should not be doing, but that's okay as I believe in those films. Rangoon is a lot more commercial than Udta Punjab and Haider, but it isn't as conventional as other Bollywood films. I would like to talk about Rangoon at a later point as people need to know what the film is all about before me blabbering about it. Vishal Bhardwaj always chooses different worlds and he likes to surprise the audience, so Rangoon is also going to be one of those surprises."
The actor, who married Mira Rajput, revealed that marriage has made him very responsible and it has lead him to think twice before taking any decision.
"Marriage makes you more responsible. I have been living on my own for the last nine years and I have been independent from a very early age. When you get married, you feel more responsible and it makes you feel settled. Every time, before taking a decision, you feel like giving it more thought because there is another person too in your life."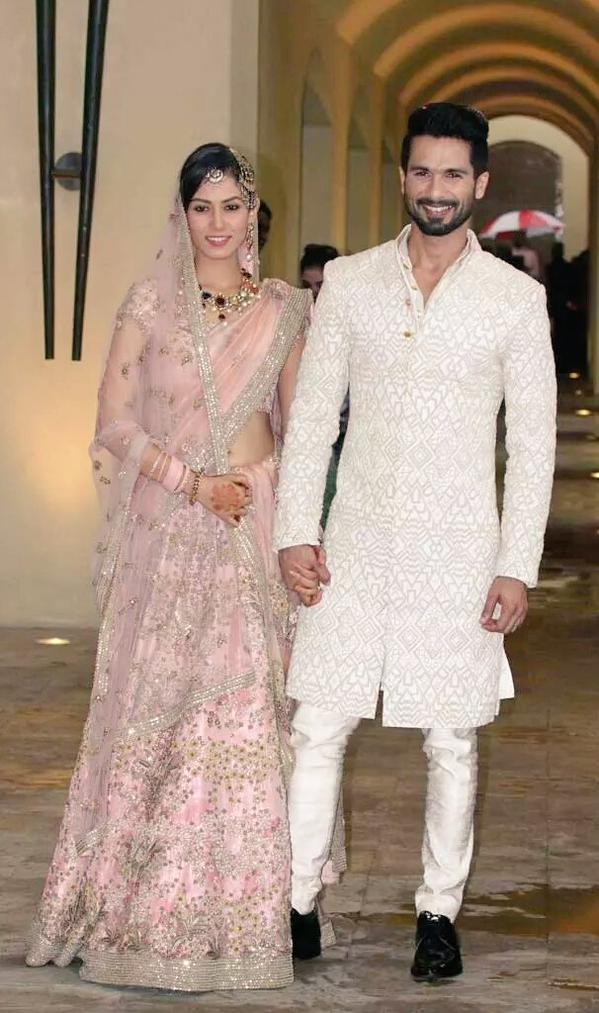 In the past, Saif Ali Khan revealed that Rangoon might be Vishal Bharadwaj's most commercial film till date and speaking about the commercial aspect in Rangoon, Shahid said,
"Rangoon is being shot on a big scale and that is why it needs to be commercial. We cannot justify the budget of Rangoon if it is not commercial."
If we look at kind of films Shahid Kapoor has done, each film is different from his next. After being a part of a comedy like Phata Poster Nikhla Hero, he was seen in a rugged action avatar in R.Rajkumar post which we got to see a different side of the actor.
Speaking about his script selection, Shahid said,
"I have been very lucky with the kind of films that have come my way. Whether it is Shaandaar, Udta Punjab or Rangoon, all the films have amazing scripts which everyone would like to be a part of. There is of course an effort to do good work, choose good scripts, but that is possible only when I am offered good scripts. With Haider paying off, I have become a little more fearless and I have learnt to take risks."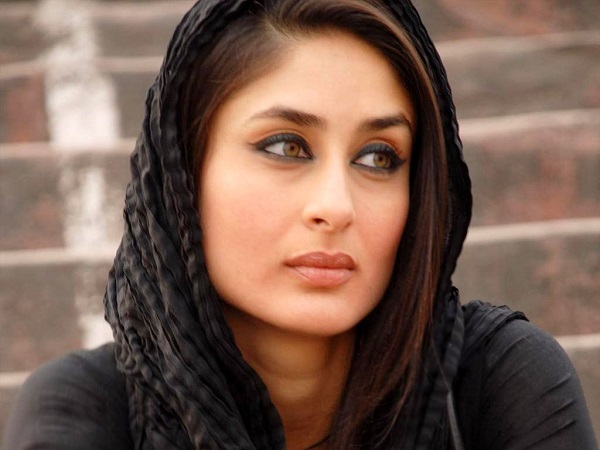 The gossip mill has it that Shahid Kapoor recommended his ex-girlfriend Kareena Kapoor's name for Udta Punjab. However, the actor denied the report by saying,
"I never recommended Kareena's name for Udta Punjab because I didn't know how would people perceive that but when I was reading the script, Kareena's name came to my mind before any other actress. No one can play the role that Kareena Kapoor plays in the film except Kareena Kapoor. I think she is the best thing about Udta Punjab."
Shaandaar releases on 22 October 2015.