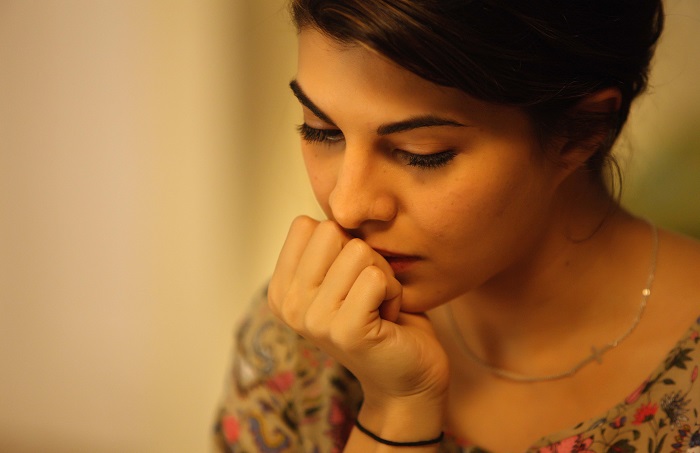 Playing Akshay Kumar's wife in Brothers, here is what Jacqueline Fernandez has to say about the film and her forthcoming projects.
Excerpts from the interview.
Q. How did you come on board for Brothers?
Karan Johar had come to me with a mother's role, which I had not expected. My initial reaction was confusion: should I do it or not? But Salman Khan, he convinced me to do it. After signing the film, I realised it was such a cool and challenging character.
Q. Were you apprehensive that your role in the film would be overshadowed by Akshay Kumar, Sidharth Malhotra and Jackie Shroff?
No. I knew everyone had a specific part to play. For me the length of a role does not really matter, but the impact does. The story is essentially about brothers, but Akshay's back story lies in his family. That's why it is a very important role. I think it is great to be an essential part of such a big movie.
Q. Any plans to venture into production?
I honestly see that as a future. Once you pick up acting experience, you tend to get involved in the production aspects too. If that happens for me or not, I don't know yet. I need to be able to get to that status to start a production house.
Q. Would you like to be in a film revolving around your own character?
I am doing a film called Definition of Fear which is centred on four girls. I do think that things are changing in Bollywood and we will soon be making chick flicks. We all enjoy watching films like that, so I would love to be part of such a film. I am extremely athletic and I am missing out big time on action. I would love to do a strong action-oriented role. In Dishoom, John and Varun will be doing lots of action, but I won't. I have a very glamorous role in Dishoom.
Q. Tell us something about Housefull 3.
I am paired with Akshay Kumar and will be shooting with Abhishek Bachchan for the first time. I have already done three films with Riteish Deshmukh and Akshay Kumar. There are three female leads in Housefull 3: Lisa Haydon, Nargis Fakhri and me. Even Akshay is excited to start on Housefull 3 because we all need some comic relief after Brothers.
Q. How will you manage to shoot for three films after Brothers?
I shot for Dishoom last week, before that I shot for Flying Jatt. So I will keep juggling films according to their shooting schedules. Housefull 3 starts in September in Mumbai through to London in October. Once I am done with the London schedule of Housefull 3, I will return to Flying Jatt.
Q. Has Salman discussed Kick 2 with you?
I have not spoken to Salman about Kick 2. I don't like discussing casting and other issues with Salman. Salman and I have a friendship beyond our professional relationship. I have always respected Salman's decisions and am indebted to him. He has already done so much for me that I can't really expect more.