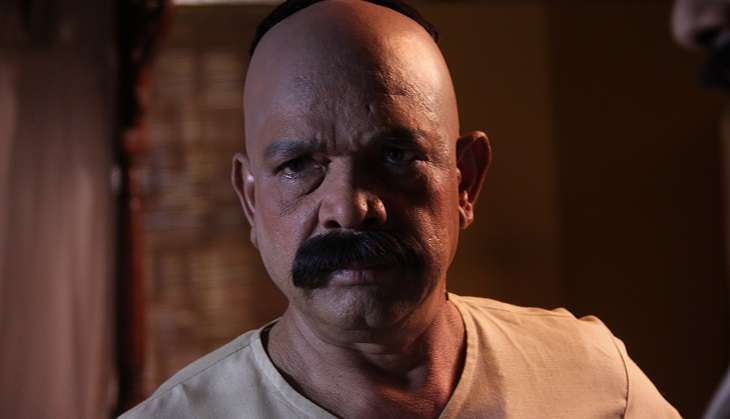 Govind Namdev (File Photo)
There's a new name in the list of Indian actors going international. This time, it's veteran actor Govind Namdev who's very popular for playing negative characters in films like Satya, Bandit Queen, Virasat, Satya, Kachche Dhaage, Mast, Thakshak, Phir Bhi Dil Hai Hindustani, Pukar, Raju Chacha, amongst others.
The actor is now gearing up for his Hollywood film, Solar Eclipse: Depth of Darkness, where he plays the character of Morarji Desai.
In an exclusive chat with Catch over a call, the actor explained how this film is different from the others made on India's independence struggle and more. Excerpts:
There have been many films on India's Independence struggle in the past. How is Solar Eclipse different?
The film's USP is that it's not about one character. It is about officers, freedom fighters and other influential people in particular situations during that time. Solar Eclipse focuses on situations rather than personalities. Situations that the public might not be aware of by now.
Tell us more about your character in the film.
It's set in 1940s during India's struggle for independence. That time, Morarji bhai used to be the Home Minister of Bombay state. The story focuses on Hindu groups of nationals who blamed Mahatama Gandhi for the Partition. They planned to assassinate Gandhiji and the entire processing happened in the state of Bombay itself. Now, being the home minister of the state, there was a big duty on the shoulders of Moraraji Desai. I have played this character in stages. There was an innocent part of him while there was also an authoritative part in his personality. He was had an emotional bonding with Gandhi ji. He was a fan of non-violence. So I had to portray all those shades of him.