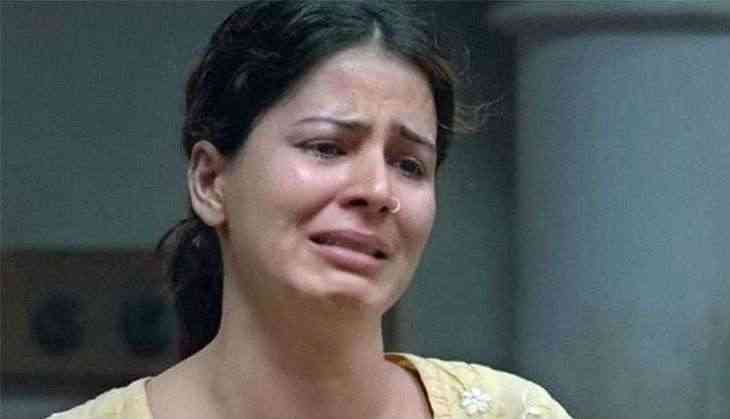 'Indu Sarkar's Kirti Kulhari elaborates on movie, preps
Actress Kirti Kulhari, who is awaiting the release of her next movie 'Indu Sarkar', on Tuesday elaborated upon the subject of the movie and said her character's, Indu Sarkar, difference of opinion on emergency with her husband led them to part ways.
While talking to ANI, the actress said, "Indu is an orphan, who lost her parents when she was a kid. She stammers. She loves to write poetry. She grew up in an orphanage. Her only aim is to have a good house and get married, and eventually she finds all of them."
"During the emergency period, the couple starts experiencing some trouble due to ideologies and beliefs. These problems increase to such an extent that they have to separate and Indu Sarkar goes on a path, which she never thought about and becomes a part of emergency," she added.
The 32-year-old actress said that the most important part is how she stands up for herself.
"The Government is the reason for the break-up of the couple rest everything was going fine between the two," the 'Pink' star said.
The ' Shaitan' star told ANI that to prepare for the role of a girl who stammers and at the same time writes poetry, she had to visit a lot of psychologists, and speech therapists to get herself trained.
'Indu Sarkar' is based on a 21-month long period, from 1975 to 1977, when the then prime minister Indira Gandhi unilaterally had a state of emergency declared across the country.
After ordering 12 cuts, the CBFC had granted U/A certificate to the film.
The trailer of the movie led the Congress party to ask the CBFC for a review before it comes under the scanner.
The movie, which also features Neil Nitin Mukesh as Sanjay Gandhi and actress Supriya Vinod as Indira Gandhi, is all set to hit the theatres on July 28.
-ANI