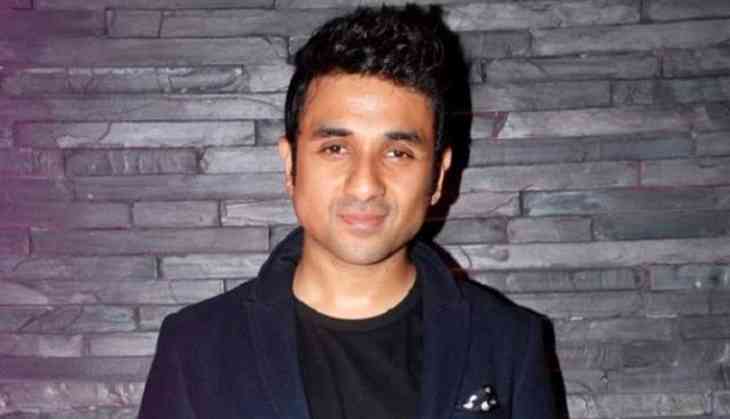 Stand up Comedian turned actor Vir Das's show on Netfilx, Abroad Understanding, was streamed few days ago. The actor speaks about his two shows, what inspires him to write and his next film
How was the experience of performing in Delhi and America?
It was a great experience; Delhi was a dream come true for me,. We shot at Indira Gandhi Stadium. It is one of the iconic places. I was very proud of the Delhi show. I started my career in that city; I got support from my friends and the audience. So it was great moment. America was also exciting because it was my introduction show for them. They didn't know who I was and what do I do. To be able to successfully perform in front of them was good.
What is your second show about?
We are doing a world tour, which will be in 26 countries and six continents. It is called Board Pass. We have just done America section, and then we will go to Australia, Europe, Africa, and East Asia. Our target is to do 100 shows. It is a brand new show and it is more about travelling journey.
What inspires you to write?
I read lot of news, watch what is happening in politics. I also include personal stories in my shows. When I wrote Netflix show, I was just married, so I added some part of my real story like how I met my wife. Then I had a car accident, so there were some jokes on my accident. I also talk about racism, islam phobia, terrorism, Donald Trump, the government of India.
How do you handle trolls?
The job of trolls it to troll people. Like my job is to do gigs. So they are doing their job and I do my job. I don't think about it too much. They will troll me today and then they will target someone else tomorrow. It is very temporary and doesn't last long.
Have you faced any issues while doing spoof on someone?
I have not faced any problem so far. I hope not to face in future. I think there is a lot of freedom of speech, we are a funny country and have a good sense of humour. Sometimes people behave strangely. But we are a huge country and you encounter all types of people. The solution is to do more and more comedy and not to take things seriously. There are so many common perceptions about Indians but which one do you believe at the end of the day? I think we are a very tolerant country. So many people have watched my show and liked it.
What are your next projects?
Khanna and Patel are been in making for while now.It stars Rishi Kapoor and Paresh Rawal with me.It will come out at some point this year. I have signed two more films but I cannot speak about it now as I am yet to start shoot for them in Portugal in July.