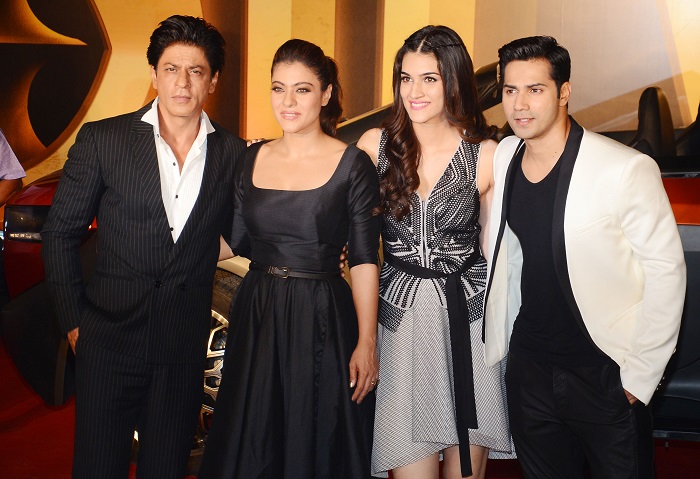 Shah Rukh Khan, Kajol, Varun Dhawan, Kriti Sanon along with the huge ensemble from Rohit Shetty's upcoming entertainer, Dilwale hosted a grand event for the world premiere of Christmas 2015 release, Dilwale.
As always, Shah Rukh Khan kept the media entertained with his witty and smart one liners and even explained the reason why Ajay and Kajol cannot be a part of same film: "Who will take care of Ajay and Kajol's children if they both are a part of same film?" he asked.
The entire team looked confident about the film and everyone had one thing to say about it i.e. The film is a true blue family entertainer and will not leave the audiences disappointed.
Dressed in monochrome, the entire cast and crew of Dilwale looked dapper and classy. Check out the pictures here.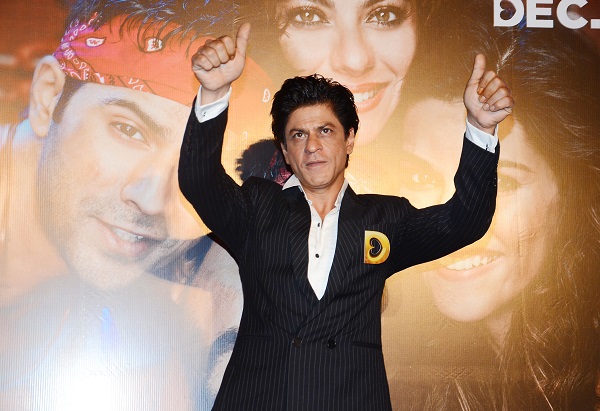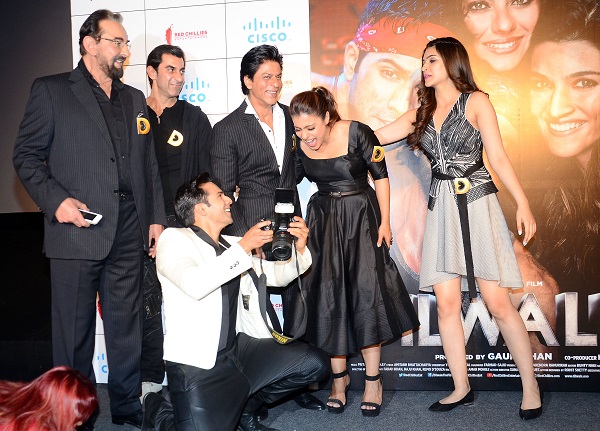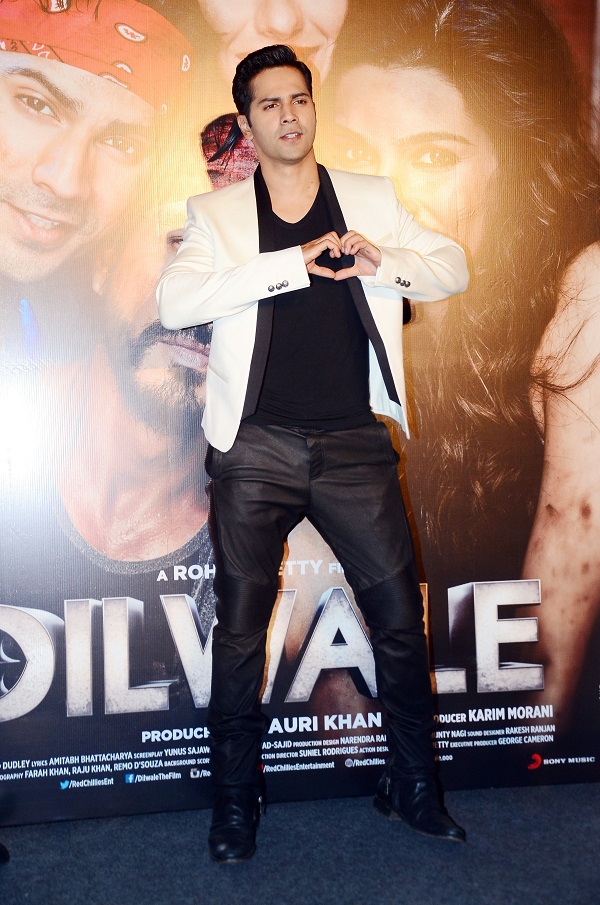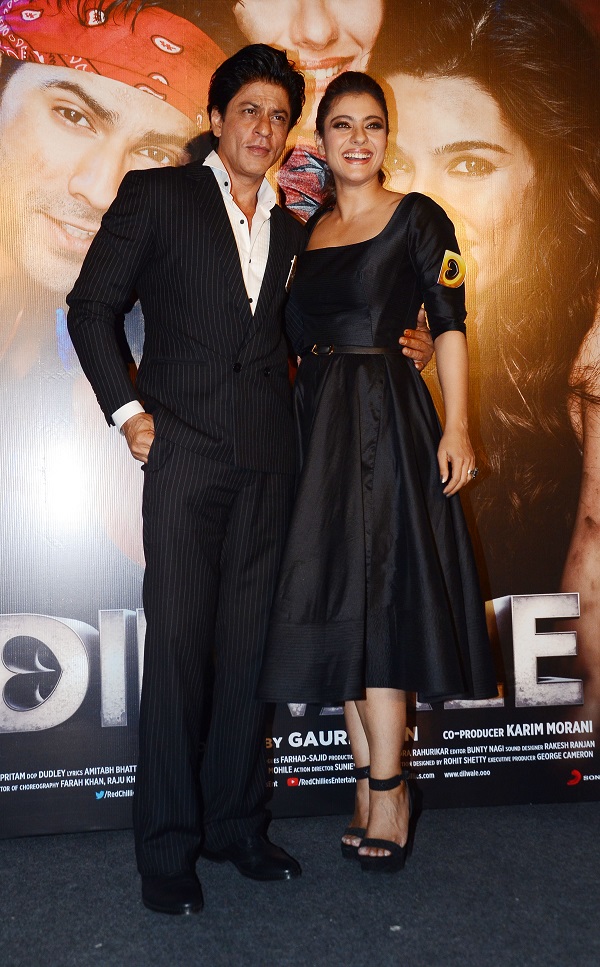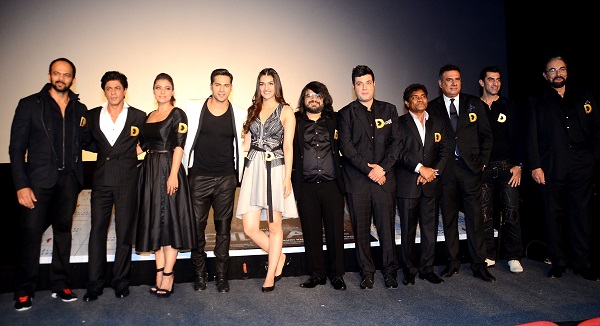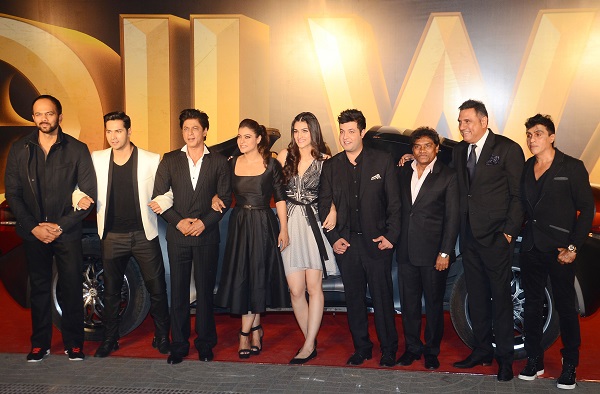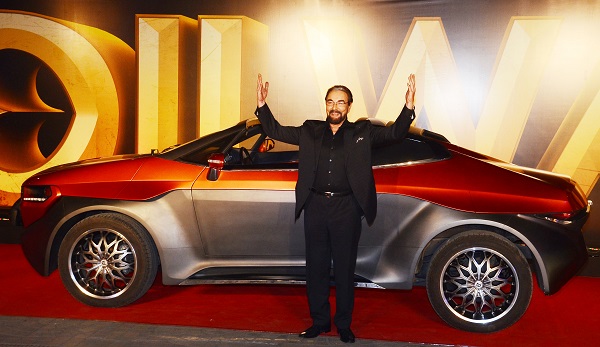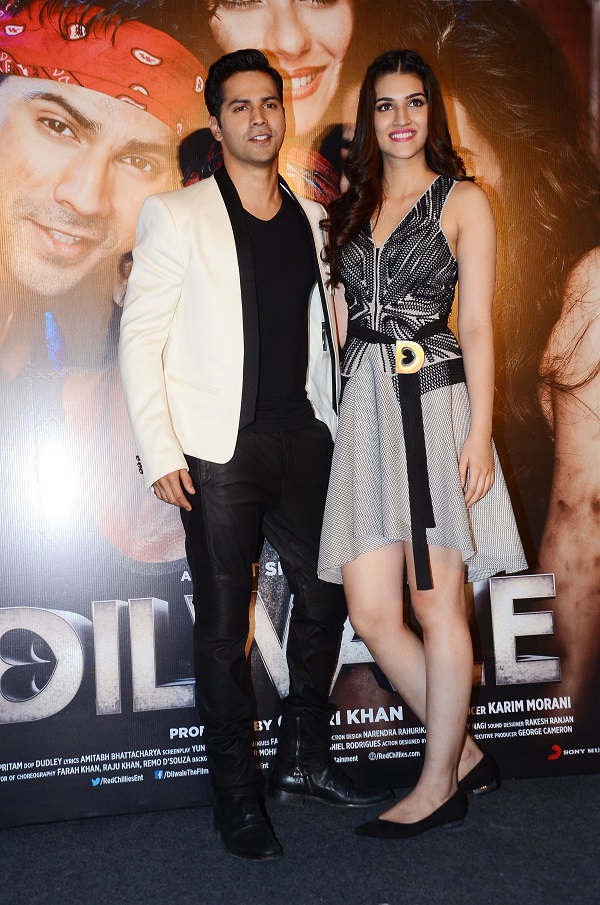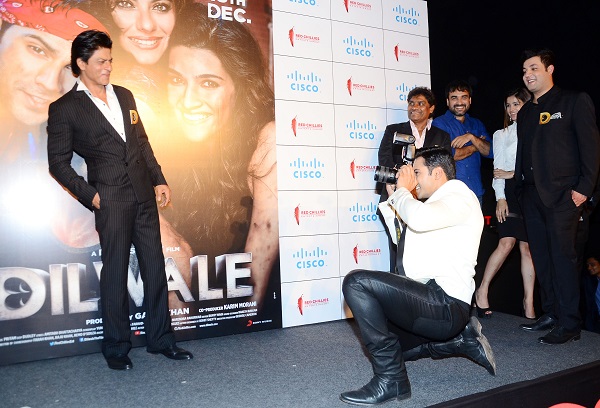 -- Text By Himesh Mankad