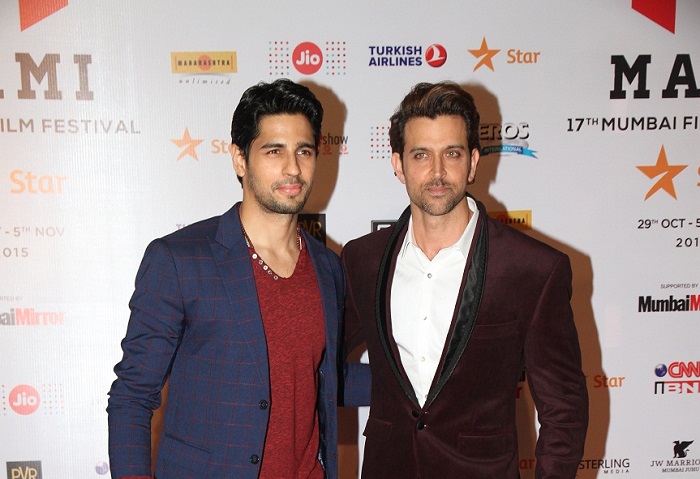 Bollywood stars, including Hrithik Roshan, Katrina Kaif, Sidharth Malhotra, Alia Bhatt, Anurag Kashyap and Abhishek Bachchan graced the opening night of the Jio Mami Film Festival with their presence.
The inauguration ceremony held in Mumbai on 29 October was the curtain raiser for the seven-day film festival which kicks off on 30 October.
The festival will include premieres of films like Aligarh and Haramkhor. Among the films to be screened at the festival are, Taxi, The Lobster, Angry Indian Goddesses, and Blood of My Blood. The organisers have also set aside a day to screen Satyajit Ray's classic Apu Trilogy on the 35 MM screen.
This time around, a grand Movie Mela has been organised which will see industry professionals like Rajkumar Hirani, Kabir Khan and Deepika Padukone speaking about their Bollywood journey.
Check out the pictures from the opening night: