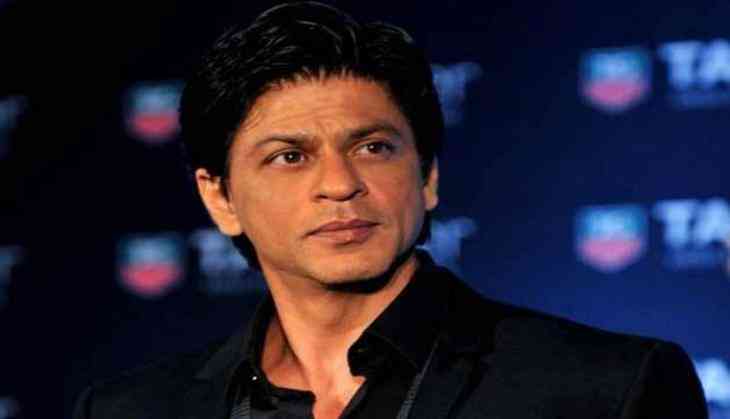 Actress Chitrashi Rawat, who made her Bollywood debut with Shah Rukh Khan starrer 'Chak De! India', says if she gets an opportunity she would love to work with the superstar again.
Asked if she hopes to work with Shah Rukh again, Chitrashi told IANS here: 'Of course , always...If given a chance I'll just do it... It was amazing to work with him.'
The 27-year-old actress says the 'Chennai Express' star is very humble.
'He deserves to be where he is today... He is truly, in all sense, the King... He is witty and smells really good all the time,' she added.
Chitrashi was here to walk the ramp for the label Gandhian Fab by Amin Farista. She sported a bright orange Khadi dress for the event.
'It's amazing that I can represent Khadi... This is my first time on the ramp,' she said, adding that the fabric represents the essence of Indian culture.
The actress was also seen on the small screen in shows like 'F.I.R' and 'Tu Mera Hero'. But she says she likes working in films more.
Why?
'Because I started with it... It's a very different process, how you work in films, and it's amazing. But I am not saying that TV isn't amazing.
'With theatre and films, you get into character and its groove. By the time you start performing, you are not saying the lines... You are living that character,' she said.
What's keeping her away from the silver screen?
'Now I am a lot into theatre, so I have three shows and that keeps me busy,' she said.
-IANS