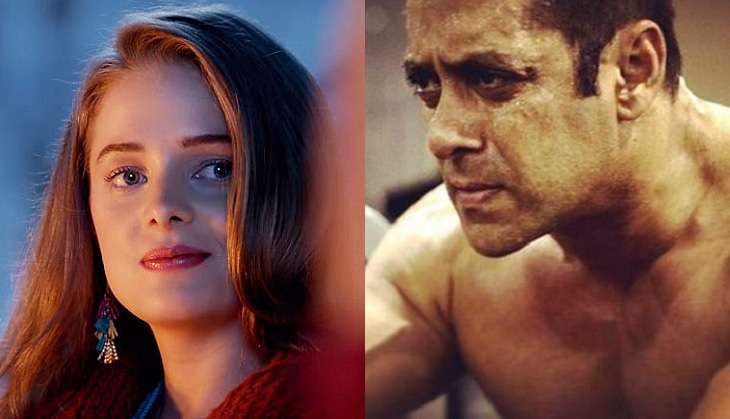 Erika Kaar is all set to impress Bollywood with her debut in Shivaay. She will be paired opposite Ajay Devgn in the upcoming action drama.
In an interview for the promotions of Shivaay, the actress revealed that she was keen to watch Salman Khan's wrestling drama, Sultan. She said:
"Everyone around has asked me to watch the wrestling film with Salman Khan. If I am not mistaken it is called Sultan. Apart from Sultan, I have been asked to watch a movie called Queen".
Erika also said that she had already watched Devdas, Dilwale, Bajirao Mastani and 3 Idiots.
"I watched Devdas and now I am in love with Aishwarya Rai. I have seen 3 Idiots which left me shocked. I think the director who made this film is really good. I have seen Dilwale starring Kajol and Shah Rukh Khan and I really loved it."
Directed by Ajay Devgn, Shivaay is slated to release on 28 October 2016.