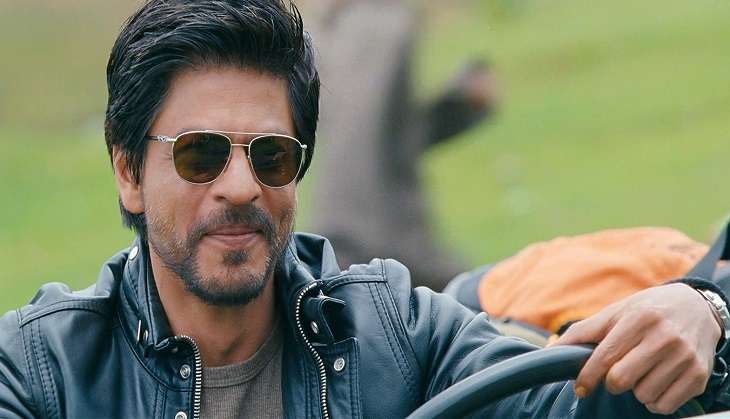 Superstar Shah Rukh Khan (Jab Tak Hai Jaan Movie Still)
Shah Rukh Khan is one of the biggest success stories in Bollywood and the superstar has been a major source of inspiration for aspiring actors.
Khan has been a part of over 60 films: some exceptional, some good, some bad and some ugly. In an interview with Anupama Chopra for Film Companion, Shah Rukh Khan revealed that he likes to challenge the actor in him by taking risks.
"I have taken risks whenever opportunities presented themselves. I have never designed a pattern to take a risk. If you offer me a role or production that has not been done before like say Ra One or Fan, I will always do it. I would never do something just for the sake of highlighting the fact that I did something different. I want to surprise and shock the audience but don't want to be shocked myself," said Shah Rukh Khan.
Also Read: Aanand L Rai's film will take 6 to 8 months of hard work, says Shah Rukh Khan
He revealed that having achieved almost every possible feat with his stardom, there is nothing he wants to take up to prove his naysayers wrong. He said,
"It is not about proving something to anyone. It is always about the will to do something new and fantastic and being able to prove it to my 3 year old son when he turns 15. If someone asks my son 'why is your father so successful' the answer should be 'because he deserves it and not because of a film called Dilwale Dulhania Le Jayenge I did 20 years ago.' That won't work for him. My logic is, if I want to do something new and different, it should be for the 3 year old and 4 year old children."
Khan has always aspired to be a part of five great films in his acting career. However, he believes that the hunt for a great script is still in progress.