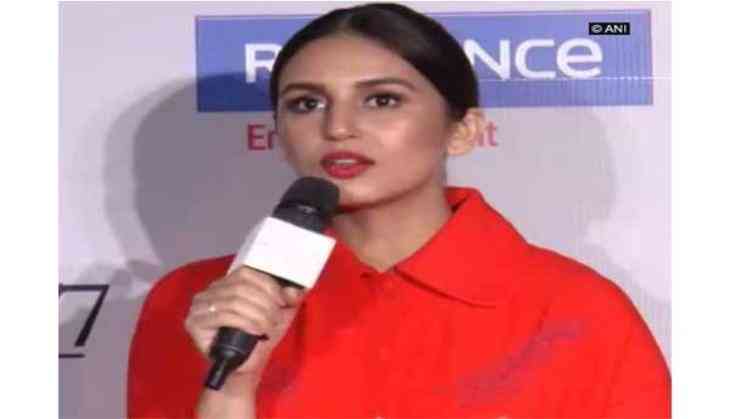 On Eid day last week, Saquib Saleem had invited photographers to the residence that he shares with sister Huma Qureishi.
But apparently, Huma was not informed about this. Post dinner, the photogs standing outside requested Saqueeb and Huma to pose together. They did pose but the photographers went on and on clicking the pictures. This is said to have irked the actress. While Saquib is said to have politely tried explaining to them that they have to attend to the guests at their home, Huma turned around and apparently asked them, 'Kisne bulaaya aap logon ko?' (who invited you guys?). The media photographers are said to have walked away from there after that.
Yesterday at an event when Huma was reminded of that day, she feigned total ignorance. "Nothing of that sort happened and I have no idea," she apparently said.
Funny isn't it?
On the work front, Huma has started promoting her upcoming debut film, Partition 1947, directed by Gurinder Chadha.