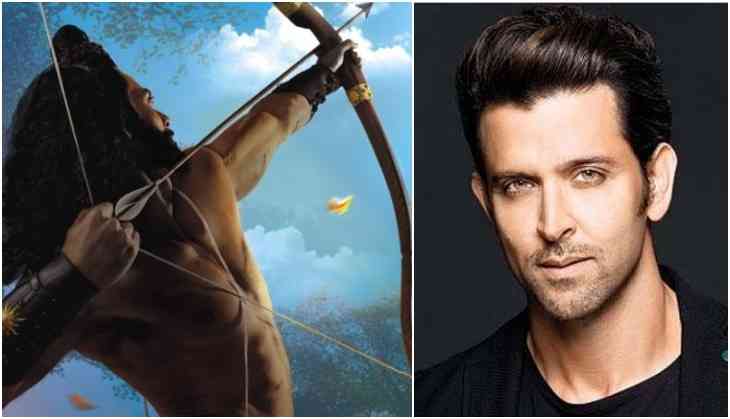 Director Nitesh Tiwari has moved to his next project Ramayana after the grand success of his last film Chhichhore. The director has already announced that he will direct few of the parts of Ramayana trilogy and it will be made in an expensive budget of 600 crores. Recently, there were the reports that the team has approached Hrithik Roshan to play the leading role of Lord Rama in the magnum opus.
Reports were that Hrithik Roshan and Deepika Padukone are being considered to play Ram-Sita on the silver screen. However, Hrithik who is currently busy in the promotions of his next film War has denied all such kind of rumours. The actor was asked in an interview about the same to which he responded, "No, the film has not been offered to me. I have no knowledge on the project."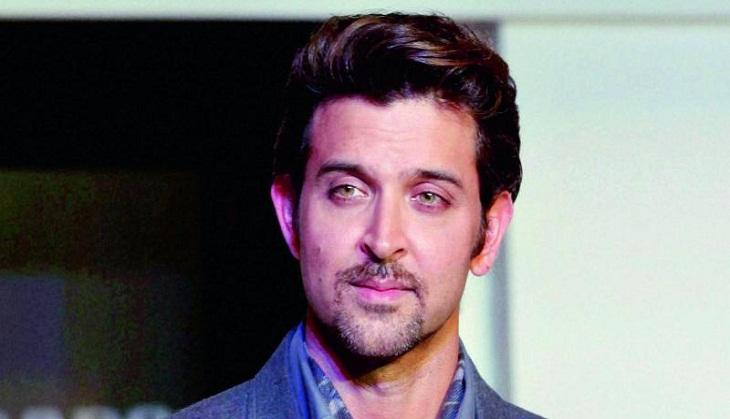 Hrithik Roshan
However, when he was asked about will he be a part mythological drama. He said, "Every character has his own unique trait in the film. But Ram's character is very interesting. If one gives Ram some grey shades, he could become a very interesting character."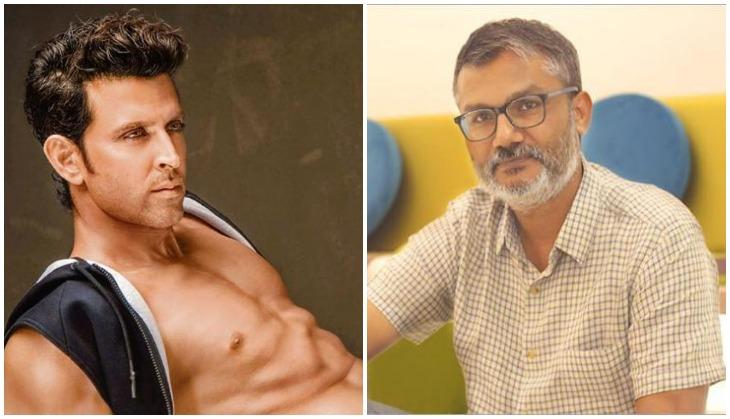 Hrithik Roshan Nitesh Tiwari
Now when Hrithik has clearly denied being approached for Ram so now only time will tell who will be seen as Ram on the silver screen. Earlier director Nitesh Tiwari also denied approaching Hrithik Roshan for Ram. He told that he is currently working on the script.
Also Read - Salman Khan becomes co-director for Prabhu Deva directorial Dabangg 3