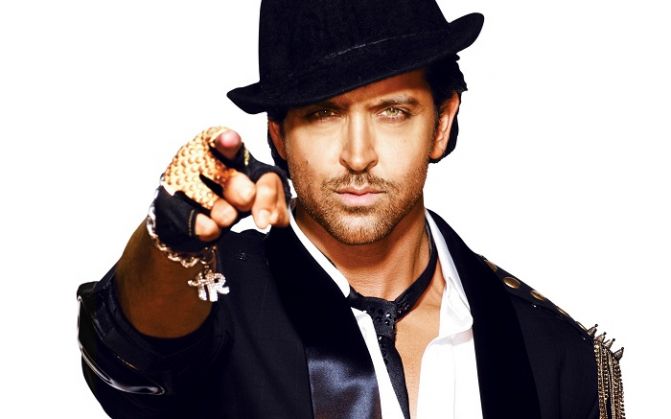 As against the rumors, Nikhil Advani reveals that Hrithik Roshan has not walked out of Bazaar yet and the actor will take the call after listening to the final draft of the film
Gossip mills were abuzz that Hrithik had walked out of the project after Nikhil's unsuccessful films - Hero and Katti Batti but the director clarified that he is yet to finish the final draft of the script and then only things will be sealed.
Also Read: Two of India's finest dancers, Hrithik Roshan and Tiger Shroff join hands for 'HRX'
"Hrithik and I had a conversation about the film only once. I am presently working on the final draft of the script. Post which I would narrate the story to Hrithik and then he would decide about the film," Nikhil told PTI.
There were also reports that he has put the project on hold, to which Nikhil said, "It's not true.. we are working on the final draft of the script."
Earlier, the Kal Ho Na Ho helmer had said that Bazaar is a story of city Mumbai on lines of powerful drama like Yash Chopra's Trishul (starring Amitabh Bachchan and Sanjeev Kumar) but with stock market as the backdrop.
Also Read: Hrithik Roshan beats Salman Khan 'Dheere Dheere' in 5 days
Hrithik is currently shooting for Ashutosh Gowariker's period drama Mohenjo Daro.
-- PTI