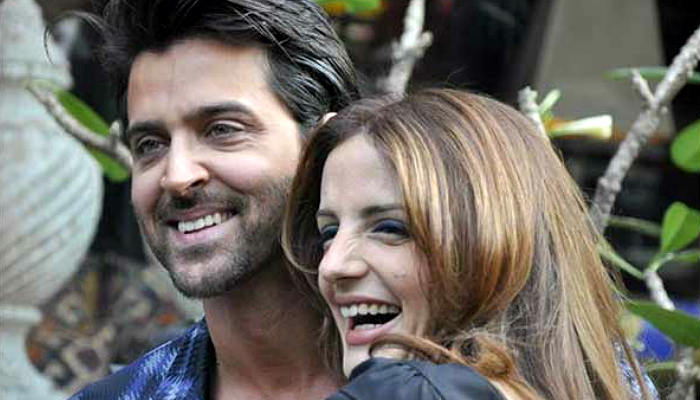 Hrithik Roshan's birthday party was a starry affair. While many Bollywood A-listers attended the party, Sussane Khan was a no show. Susanne told dna that the former couple does not socialise anymore. She told the paper:
"My relationship with Hrithik is wonderful with respect to our kids. We are good parents and that is our priority regarding each other. But we don't socialise or hang out together as friends. I understand him not inviting me.

We don't invite each other to our birthdays. People love to make a big deal out of nothing. By the grace of God we have found peace with our choices and with each other. I will always wish for him to be the happiest in all that he does. And I know he wishes the same for me."
Also read: YRF announces Dhoom Reloaded, and it could be Hrithik Roshan again!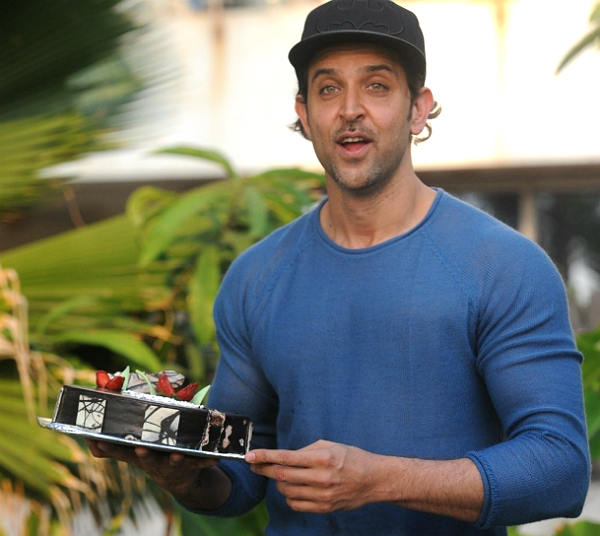 The grapevine is also abuzz with the rumours of Hrithik Roshan buying himself a Rolls Royce for birthday. When quizzed about the same by IANS, Hrithik said:
"In life, one should enjoy both sides, material as well as spiritual equally. That is the true balance one should try and maintain."
He expressed happiness at how excited his fans seemed about his birthday. He said his birthday began on a "very happy note, so this year will be full of happy things. I am feeling very happy and enthusiastic. So something very special will happen this year."
Also read: Hrithik Roshan's 5 statements on love, life and family will make you appreciate his honesty
Hrithik also spoke about how he has changed over the years.
"I was very shy as a kid, but as now this transition from being shy and introvert to kind of spreading joy and love... is a good sign of growth. I have done well."