He does not make many films in a year, but Hrithik Roshan feels that he's in a happy state of mind. He says that he's free enough to look beyond competition and success. However, the actor with a Greek God body wants to work harder and venture into Hollywood as well.
In an interview with The Times Of India, Hrithik opened up about his kids, his life after being single and his work plans. These are the five things he had to say:
On his relationship with his kids:
My bond with my boys is true and strong, not just because they are my sons, but because we three are perfectly cast in characters that get along so well when we are together. When my kids love my work, I feel elated and victorious, it means more to me than an Oscar.

And when they are silent, I'm proud that they have a mind and perspective of their own, and are courageous enough not to say things just to please me.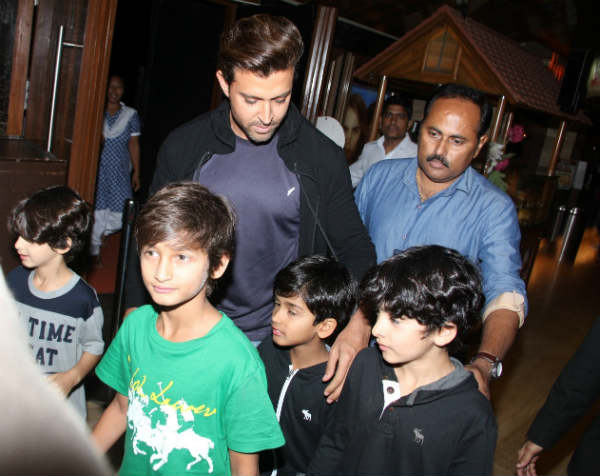 Also read: YRF announces Dhoom Reloaded, and it could be Hrithik Roshan again!
On achieving peace of mind:
I have never had such a sense of joy and fulfillment (that he has now). It's almost like this is the person I was destined to be. But it's come through a lot of hard work. I had to fight my own mind to get here.
On finding love again:
I am so full of love that it's not possible I won't find love. At the same time, I don't need another person to feel the feeling of love. I feel it all the time. But, if you are asking about someone who I can share my joy and travels with, then yes. I may come across one. Or ten. Who knows?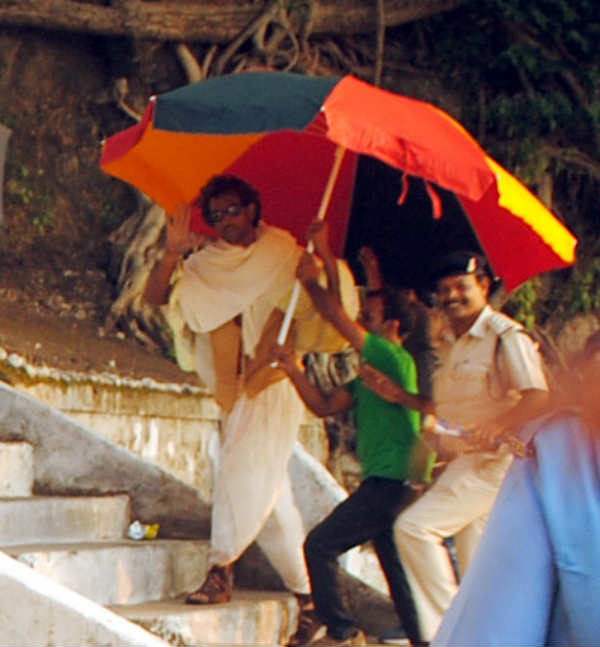 Also read: Hrithik Roshan beats Salman Khan 'Dheere Dheere' in 5 days
On venturing into Hollywood
Doing films in the West seems very possible. In fact, I will do it.
On his competition with other Bollywood actors:
I am free. I am super at what I do and what I am. And to become better myself, I must rejoice and push my friends to be even greater.
Isn't this the most honest Hrithik Roshan we have seen in recent times?
Also read: Hrithik Roshan - A desi Jack Sparrow in Thug? Shiver me timbers!