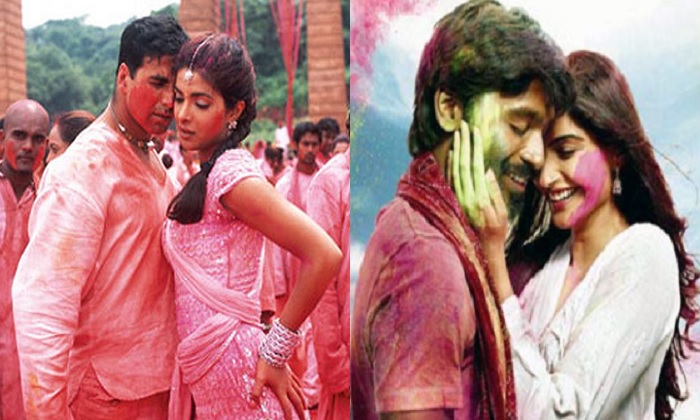 A lot has been spoken on water conservation as we gear up to celebrate the festival of colours. With several areas facing a drought-like situation in India, many campaigns have been created to emphasise the need to celebrate a water-free Holi.
The awareness around these campaigns is so high that even Bollywood actors have come forward to urge people to celebrate Holi with herbal colours and without the use of water. Here's what a few celebrities have to say about celebrating the auspicious festival in an environment-friendly way:
Aasif Sheikh:
I plan to celebrate this Holi with colours but without any water because there of the scarcity of water. We did not receive proper rain last year, and I think we should conserve water and store water because water is the future. I appeal to people to play Holi with eco-friendly colours because this is a festival of colour and we should try not to harm the people by playing with grease or oil paints.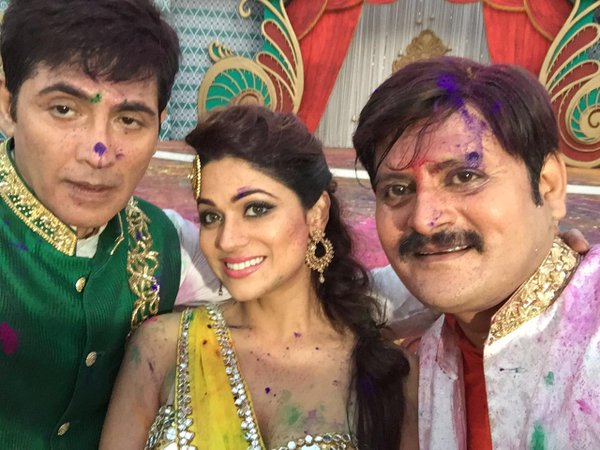 I don't think we waste water in TV Serials. We use water where necessary; we use that in films as well. Don't we see water being used to create artificial rains? But yes, we should try and waste as less water as possible. (sic)
Varun Sharma:
I like to celebrate Holi with my family and I prefer to play with herbal colour and no water. I don't like to play Holi with strong colours. I have always been a very anti-Holi person if people around me play with dirty colours.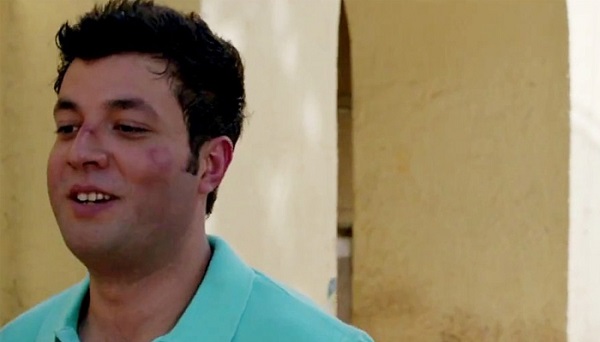 I think it is very important to play a water-free Holi because there is a shortage of water in so many parts of the country. Even in Mumbai, we are facing water scarcity. We cannot keep wasting tonnes of litres of water on one day when many people get water merely for 6-7 hours a day. I think it is very important for people to understand the relevance of a water-free Holi. (sic)
Parineeti Chopra:
Don't trouble people. There are these hooligans on the streets who throw eggs and tomatoes on people. Please don't do all that. Play with colours. Play with water but try to conserve as much as you can. Have fun!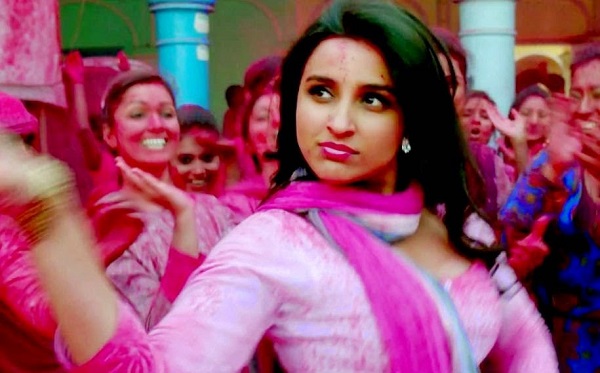 Karan Singh Grover:
This Holi, the only plan I have is to not make a mess, conserve water and be civil.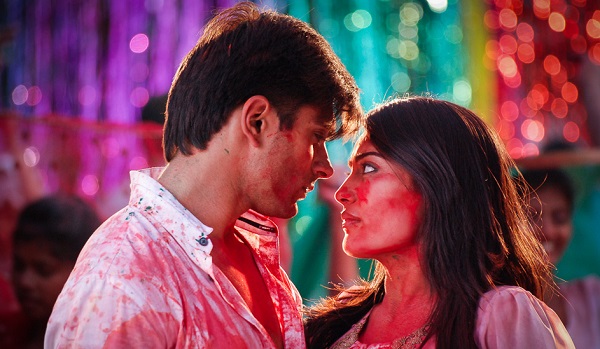 Anushka Ranjan:
I love the festival of Holi and as of now, I plan to celebrate it with a group of friends. I prefer playing Holi only with herbal colours and that too without water. Being a girl, I would like to tell every girl to be safe on the street.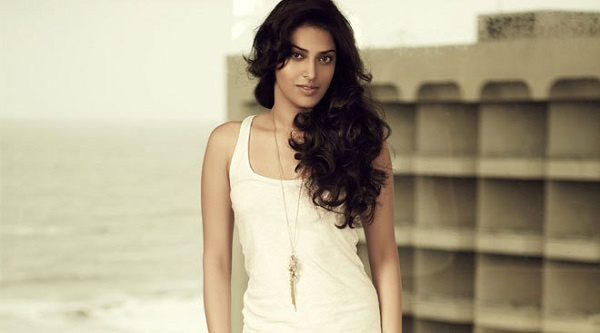 Dia Mirza:
The irony of the times we live in: farmers commit suicide due to drought and people waste water to 'play' #Holi.Go ahead call me anti-Hindu. Of course I play holi I love the festival. But play only with colour no water.