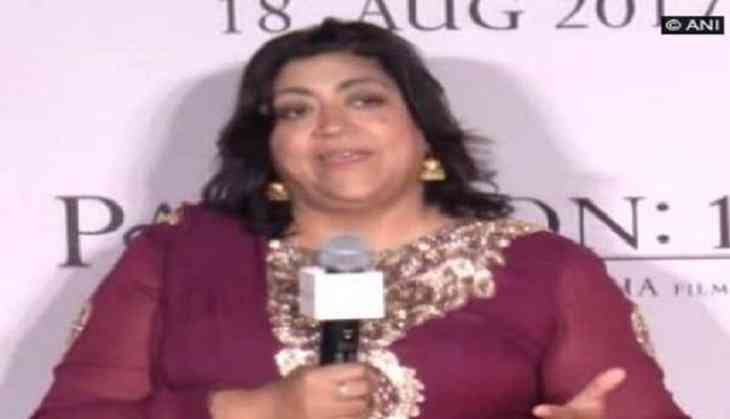 Talking about her upcoming flick 'Partition: 1947,' director Gurinder Chadha said that there is more to the historical event than meets the eye.
The 57-year-old helmer said at the trailer launch of the movie, "My ancestors are from Punjab, (Pakistan), but I grew up in England and didn't have an ancestral homeland to call my own. But, the shadow of partition has been with me for the whole life."
"What I realised during the research is that the history that I had been taught about why partition happened, was totally a lie, complete lie," she added.
It is usually claimed that the partition happened as a reaction to two communities fighting with each other, but according to her researchers, it was "a political act." It was done purposely for the vested interest.
'Partition: 1947' is based on the inside life the Viceroy's House during the partition of India.
In the film, Huma Qureshi portrays the role of a Muslim woman, Aalia. She falls in love with a Hindu man, who works at the Viceroy's House. However, they are separated as the borderlines are redrawn.
The film, which also stars late Om Puri, Manish Dayal, Hugh Bonneville, Gillian Anderson and Michael Gambon, is all set to hit the theatres on August 18.
-ANI