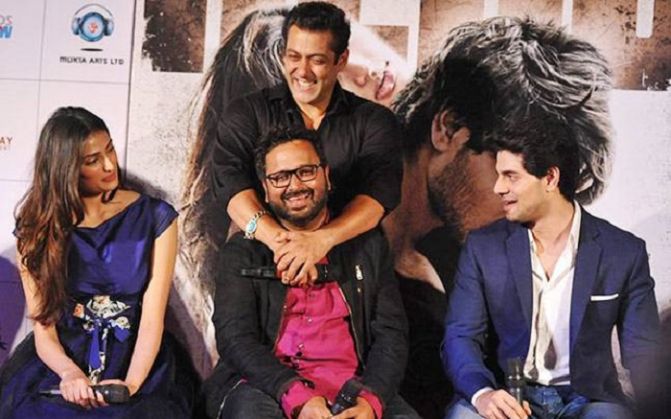 Director Nikhil Advani is busy promoting two films, Hero and Katti Batti , which release on 11 September and 18 September, respectively. Catch interacted with the talented director who spoke about Hero , Salman Khan, the music of his films and a lot more:
Simultaneous releases were de rigeur in the'80s and '90s. However, now, every actor and director wants to give the audience some breathing space, instead of inundating them with their films. Given this, it is surprising that director Nikhil Advani has back-to-back releases in September.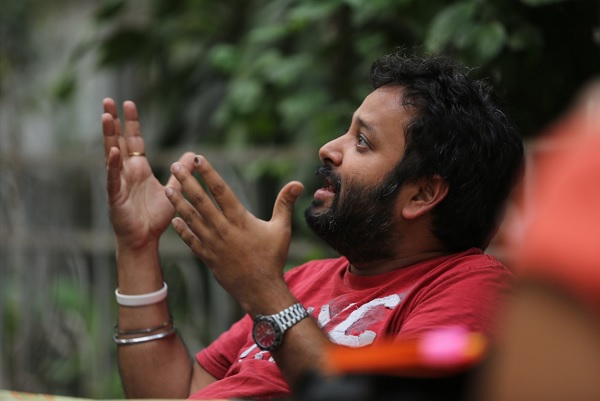 He explains, " It is not a good thing for a director to work on two films simultaneously and it is very unfortunate that Hero and Katti Batti are releasing in the same month. I wish this had not happened but some things are not in my hands. We took a collective decision that Salman's first home production should be Bajrangi Bhaijaan as that would also give Hero a push. Hero was initially slated to release on 3 July, however we postponed it to September. Thankfully Hero and Katti Batti are not releasing on the same day!"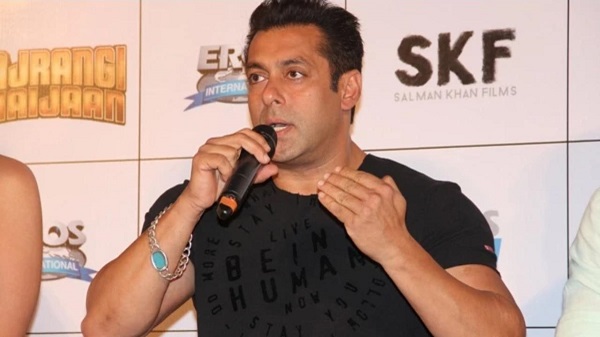 Apart from having two releases in the same month, Nikhil Advani is also one of the few directors who actually welcomes creative inputs and changes from the producer. According to him, he had to force Salman Khan to be involved in Hero . "He is the kind of producer who does not like to interfere during the shoot. He was involved in the post production and suggested some valuable changes. I incorporated them without even thinking twice. Hero is Salman's baby and you can say I am just the doctor who delivered it. I had decided the day I got a call from him to direct the film that I will follow each and every piece of his advice," says Advani.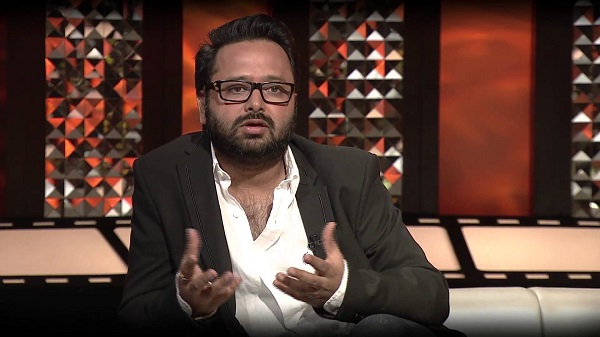 Advani's films have always had great music. Be it Kal Ho Naa Ho and Salaam-E-Ishq or Chandni Chowk To China, D Day and Hero , the tunes and lyrics have always struck a chord with the audience. Explains Advani, "I really don't know how all my films have good music. It might be because we collaborate with the right people. The music for my films originates from the script. I work very hard with the lyricist so that the songs are in sync with the script. So it's a collective effort. I just can't work without songs."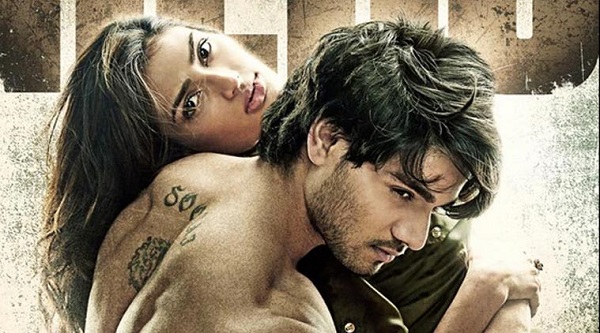 After getting the rights to remake Hero from Subhash Ghai and signing Sooraj Pancholi and Athiya Shetty for the film, Advani was the fourth person who got the call from Salman Khan to be associated with the film. He remembers, "The narration I got for Hero from Salman Khan was 'launch Sooraj and Athiya the way I was launched by Sooraj Barjatya. Just go and give your best'. Hero's budget is less than the second day collection of Bajrangi Bhaijaan i.e. it is less than Rs 36 crore, so there is nothing to worry in case of Return on Investment for the producer. Salman has made sure that the film is mounted on a huge scale and you can see that in the trailer. Full marks to him as there can't be a better producer."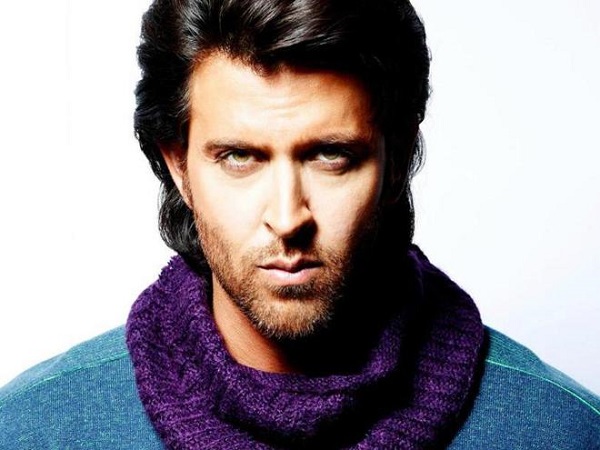 There are reports that Advani has signed Hrithik Roshan for his next film titled Bazaar . Advani clarifies them, "Yes, Hrithik and I had some conversations about the film. I have met him and his manager a couple of times but we have not yet finalised anything."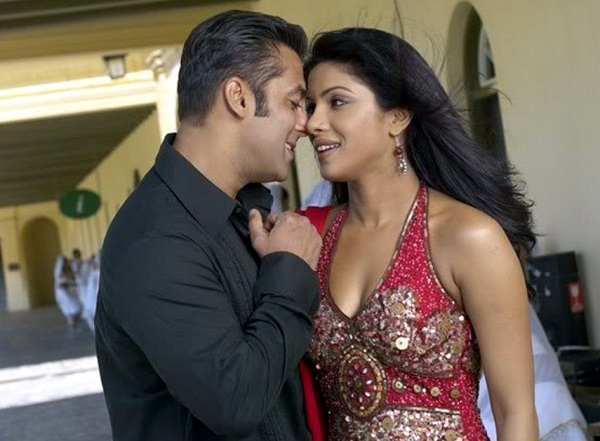 Speaking about the opportunity of directing Salman Khan yet again after the not-so-successful Salaam-E-Ishq , Advani says, "Salman chooses his directors so I have no idea when I will get a chance to direct him again. I will write a few scripts and when I feel a particular character suits his persona, I would love to do a film with him again."
Hero releases on 11 September 2015.