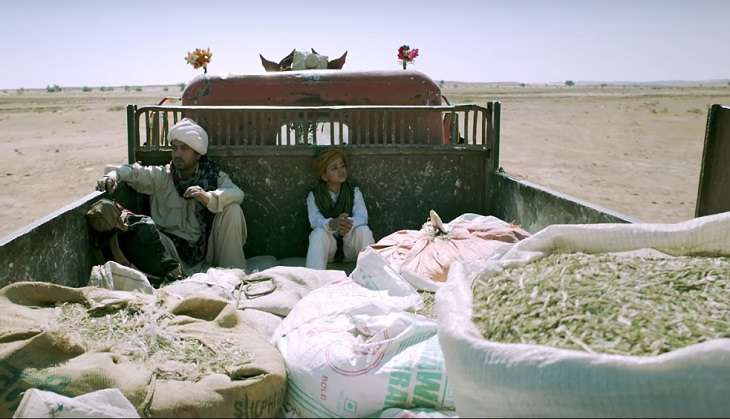 After the not-so-promising Rocky Handsome, director Nishikant Kamat is back with Madaari, starring Irrfan Khan and Jimmy Shergill.
The movie released worldwide on 22 July, 2016.
What may work for the film?
Film-making has always been about being relevant and showcasing incidents with utmost conviction. With Madaari, director Nishikant Kamat manages to get the basics right.
It is a simplistic story which is similar to A Wednesday, with an addition in the form of individual emotions. History has proved that a film which lacks emotional quotient will always fail to impress the audience, and luckily for Madaari, it is replete with identifiable emotions.
Irrfan Khan slips into the character with ease and excels in sequences that require him to display the grief of losing everything in his life. The runtime is crisp and the screenplay grips you right from the first frame.
What may not work for the film
Madaari might not work for those expecting brutal reality. The film does suffer from the curse of the second half, especially towards the climax which is a bit stretched and impractical. Apart from the story, even Jimmy Shergill's character follows a graph similar to A Wednesday.
Will it do well at the Box-Office?
Madaari's business will be affected big-time in the Southern markets because of Kabali, whereas with Sultan still retaining most screens in the Hindi belt, it will not be easy going for the film.
Though Madaari's opening will be far from decent, the word of mouth is expected to catch up and help the film record respectable jumps over the weekend.
Box-Office Prediction:
Opening Day: Rs 1.80 crore
Opening Weekend: Rs 8.00 crore
Lifetime: Rs 15 crore