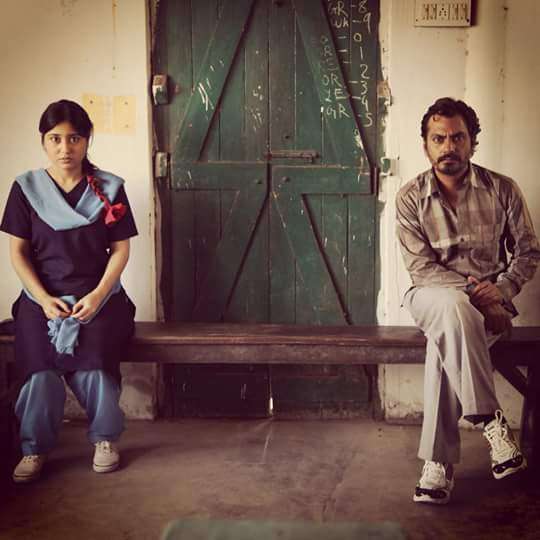 The film gets clearance after Film Certification Appellate Tribunal Judgment in favour of makers.
Haraamkhor starring Nazwasuddin Siddiqui and Shweta Tripathi of Masaan fame was banned by Censor Board. The makers Guneet Monga and director Shlok Sharma chose to appeal to Tribunal and managed to get clearance with reducing a length of two scenes. Guneet says, "Tribunal heard our side of the story and they saw the film and felt that it should be shown to many people as it is educative. It is an issue based film and banning it is not going to help. They said that all these stories appear in the news so it is realistic film."
The film which is set to release on January 13, 2017 now has got U/A certificate. Guneet says, "It is a big thing for us to get UA certificate from being banned and getting A. Now it will reach to larger audience. If Tribunal is supporting us, then it is right for us to accept their valid points. Therefore we agreed to reduce 50% length of two scenes. Earlier we were asked to make it into blink and miss scenes. If we would agreed to do that then the film's story would have changed. We are happy with the decision now."
Both Guneet and Shlok have faced lot of hurdles while going through this process. "People Who will watch it? We would tell them that if the story is good, then it will work. Then they would tell us how will you market it, in such a small budget it is not possible to promote it and so on. We have managed to collect the funds from crowd. Now all we need is speaking to distributors and even if we get 100 screens with good shows, we are completely fine with it. It is an indie film and we are not hoping it to be competing with any commercial film. We are going to release the trailer online and promote it through digital medium," she says.