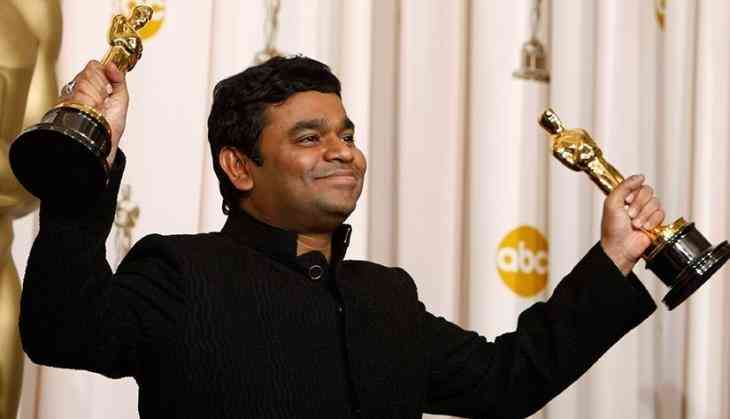 The popular music composer AR Rahman is celebrating his 52nd birthday on 6th January, and very few people know that his name in childhood was actually Dilip Kumar. Now when today the music maestro is celebrating his birthday here we have some unknown facts for his fans. Today, if you look at Rahman's life then everyone will surely say that he is surely has a dream life but do you know there was a time when Rahman was living in fear, he was supposed to do suicide.
AR Rahman was born in Hindu family and his real name was Dilip Kumar but after being inspired from his Guru Kadri he took the religion of Islam. There was a time in Rahman's career when he thought of doing suicide. Recently, in during the launch of his biography, 'Notes of a dream: The authorized biography of AR Rahman'. Rahman told about his suicidal thought.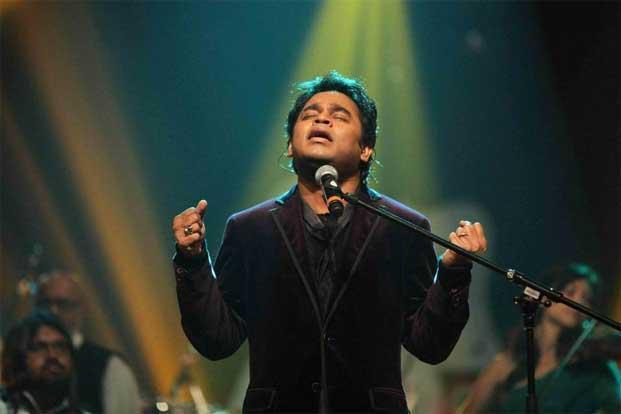 AR Rahman
"Up until 25, I used to think about suicide. Most of us feel they are not good enough. Because I lost my father, there was this void... There were so many things happening. (But) that in a way made me more fearless. Death is a permanent thing for everyone. Since everything created has an expiry date, so why be afraid of anything?" Rahman told PTI.
#10MillionHeartsforJaiHindIndia

Jai Hind India' #HWC2018 🏑 anthem, which has touched 10 million hearts. Thanks for the immense love. https://t.co/hvbHrSoVkf #HeartBeatsForHockey #JaiHindIndia #ellapugazumiraivanukke pic.twitter.com/W8KQcJF7g1

— A.R.Rahman (@arrahman) December 9, 2018
"Before that, things were dormant so may be it (the feeling) manifested then. Because of my father's death and the way he was working, I didn't do many movies. I got 35 movies and I did two. Everyone wondered 'How are you going to survive? You have everything, grab it.' I was 25 then. I couldn't do that. It's like eating everything. You become numb. So even if you eat small meals, make it fulfilling," Rahman added.
Although, now he is really an inspiration for much aspiring music composers as he is one of those people from the film industry who won Oscars for his songs Jai Ho and O Saya.