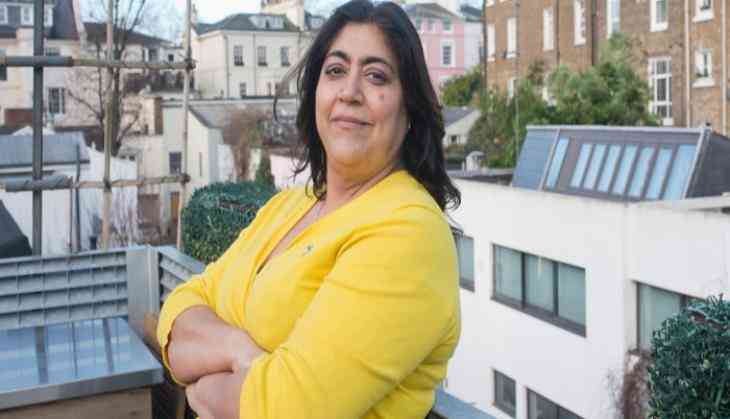 Filmmaker Gurinder Chadha, who mostly makes films with ensemble casts of international actors, says being a director she thinks globally when it comes to casting actors.
Chadha, who awaits the release of her upcoming film "Partition: 1947" in India, says she kept the physical resemblance in mind while casting for the project.
The film, which released as "Viceroy's House" outside India earlier this year and tells the story of India's partition, stars Huma Qureshi, Manish Dayal, late Om Puri, Denzil Smith, Huge Bonneville and Gillian Anderson among others.
Asked how casting the right actor was important for her in the film, Chadha said here: "Well, as a director I think international star cast. I made a film in England, France, America so, I think about actors all over the world while casting for my film. So, casting of this film ('Partition: 1947') was really about finding the right actor who can portray the character rightly."
She added: "I saw Denzil performing Jinnah before, on other hand, Neeraj Kabi is a wonderful actor whom I have seen playing Gandhi. I wanted a British actor to play Nehru, so I cast Tanveer (Chani) who acted in one of my earlier films, 'Bhaji on the Beach'.
"One of the reasons I cast Tanveer was the physical resemblance he has with Nehru. I think in India, people would relate to these characters more if there is a physical resemblance. So, all the actors I chose keeping that in mind."
The film is slated for a release in India on August 18.
-IANS