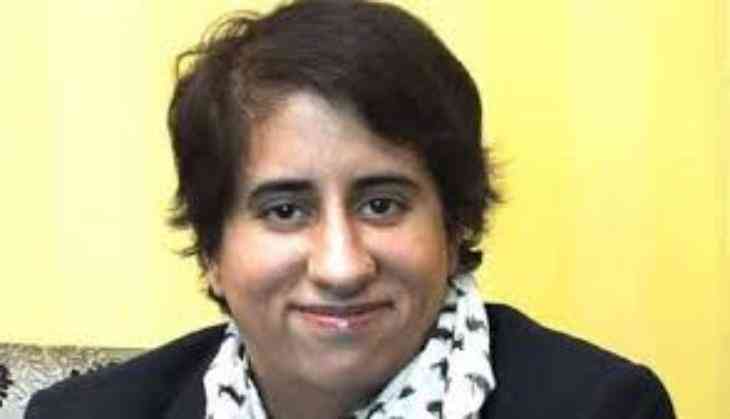 Film producer Guneet Monga, who has backed content-driven films like 'The Lunchbox', 'Masaan' and 'Haraamkhor', has produced a new short film titled 'Shut Up'. The film is based on how freedom of speech of common people is being questioned in the country.
'It's time we get out there and speak. Our voices need to be heard and as film makers, it's our responsibility. We do live in a strange time where options are being manufactured. Hoping each one of us can be the change we wish to see,' Monga said in a statement.
Directed by Ashutosh Pathak, the film is based on a common person who finds himself participating in a silent protest only to find a revolution in the most unlikely place.
Pathak says that Indians seem to have forgotten how to debate over these things constructively.
'From the well of the parliament to our dinner tables, we are like a bunch of monkeys shouting off with your head every time anyone disagrees with us. It's funny and scary at the same time, and that's the feeling I wanted to highlight with this film. Are we really free to speak our minds, or just getting fearful, and learning how to shut up,' he said.
-IANS