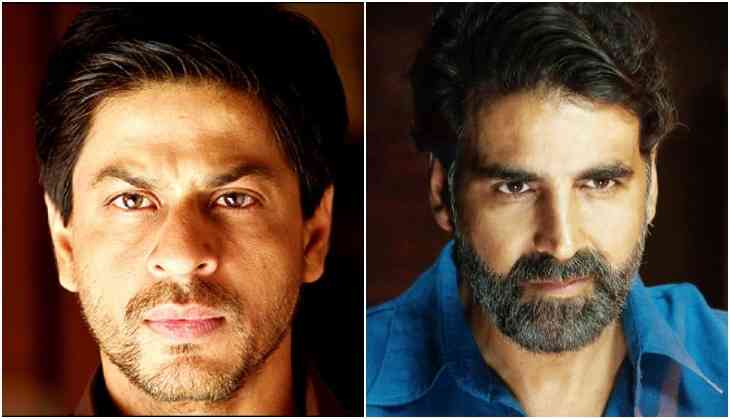 Gold star Akshay Kumar and Zero superstar Shah Rukh Khan have their own competition since a long time. It is happening for a long time when any film Shah Rukh Khan has rejected Akshay Kumar always has accepted. On the other side, whatever Akshay rejected Shah Rukh accepted.
Actually, reports were that Chak De India fame director Shimit Amin is planning a period film for Yash Raj Films. According to the reports, Shimit Amin who made Chak De India later made Rocket Singh Salesman of the Year is planning a period film taking Shah Rukh Khan in mind.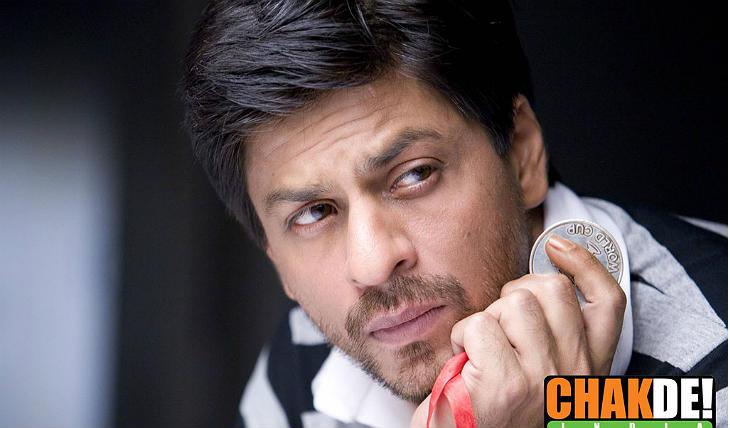 Chak De India film
However, when he approached Zero star, SRK take a narration of the script and after putting it on hold he decided to reject it. Now Shimit narrated the script to Akshay Kumar, Akshay has verbally said yes to the film. He has said that he will do it after all his films got completed.
Also Read - Race 3 Box Office Collection Day 3: Salman Khan hits ball out of the park, Remo D'Souza's film enters 100 crores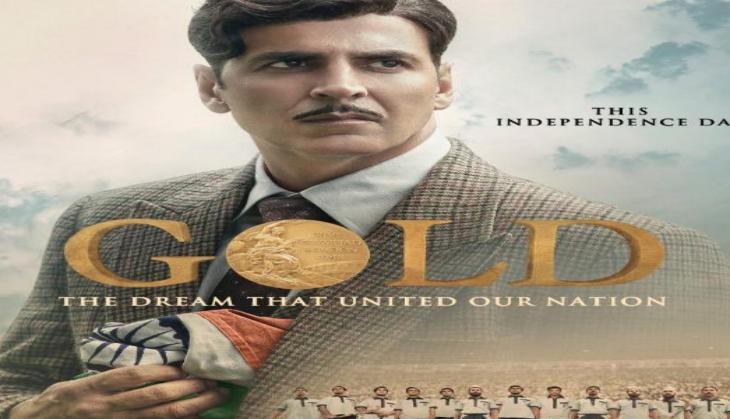 Akshay Kumar Gold
Now, this is surely an amazing coincidence, it is known that first Chak De India was offered to Salman Khan but he rejected it. Even after Salman Khan, the film went to Akshay Kumar but he also denied working in any serious film while he was doing romantic and comedy films. That time SRK accepted it and now SRK rejected it Akshay accepted it.
Also Read - Race 3: Salman Khan makes this amazing box office record with his new release film