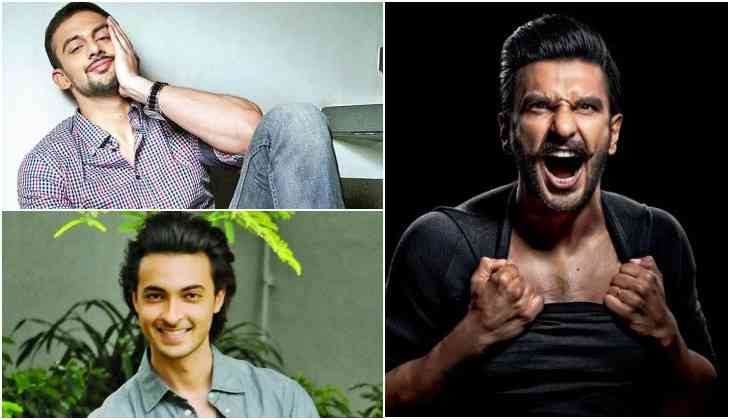 Arunoday Singh-Rnaveer Singh-Aayush Sharma
We have seen many actors in the film industry that came from no background and makes a big name in the film industry. We have such examples like Shah Rukh Khan, Sushant Singh Rajput, Ayushmann Khurrana, Nawazuddin Siddiqui and others. But do you there are some actors who actually did struggle in the film industry but they were not so much poor. Actually, the below-listed actors are those who belonged from some royal and rich families.
It has always been told that Ranveer Singh has made his name on his own talent and there is no doubt on his hard work and talent. But only a few people know that Ranveer Singh's father Jagjit Singh Bhavnani is a prosperous businessman. Ranveer is also a cousin of Sonam Kapoor, actually, Ranveer's paternal grandfather and Sonam Kapoor's maternal grandmother were siblings.
2. Aayush Sharma
Aayush Sharma has an identity in the film industry that he is Salman Khan's brother-in-law and Arpita's husband. But let us tell you that Aayush is the song of Anil Sharma (Former minister of Himachal Pradesh) and his grandfather too was a Minister.
3. Arunoday Singh
Recently, Arunoday Singh was in the discussions for his role in web-series Apharan and he got much popularity with it. Arunoday also belongs from a royal family, his father is Congress leader Ajay Singh and grandfather was former Chief Minister of Madhya Pradesh.
4. Bhagyashree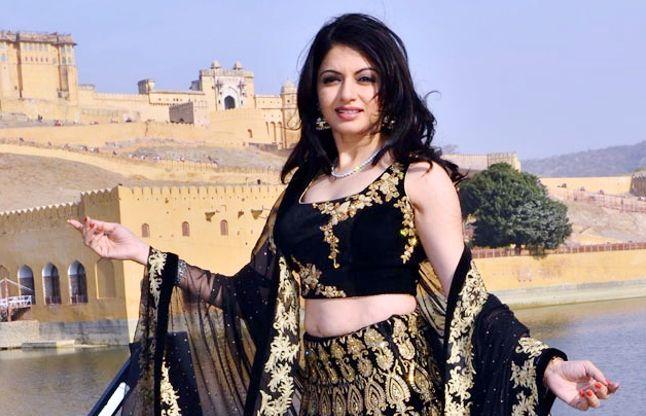 Bhagyashree
Bhagyashree who made debut with Salman Khan's film Maine Pyaar Kiya is actually the daughter of Vijay Singhrao Madhavrao Patwardhan, the former king of Sangli, Maharashtra.
5. Pulkit Samrat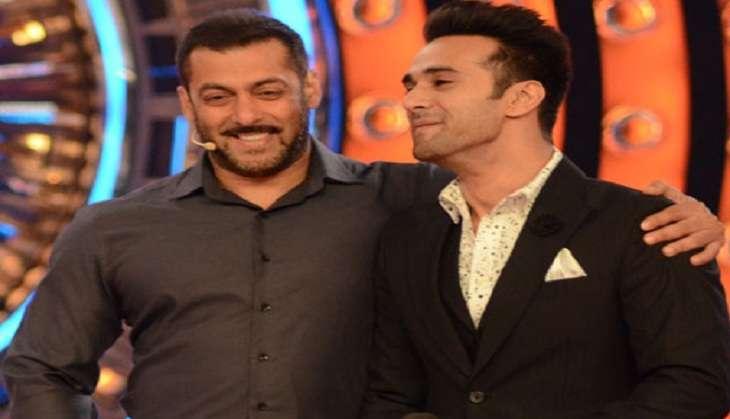 Pulkit Samrat
Another brother-in-law of Salman Khan, actually the ex-brother-in-law Pulkit Samrat, is the son of Sunil Samrat, the owner of a renowned real estate businessman in Delhi.
Also Read - Boney Kapoor is upset with daughter Janhvi Kapoor's PR team and the reason is Sara Ali Khan!